E3 2019: Every story and announcement in one place
All of the news from EA, Xbox, Ubisoft, Bethesda, Nintendo and more, updated every day
The Electronics Entertainment Expo 2019 is in full swing, and as you travel the show floor, it can be difficult to keep up-to-date on all the latest stories and reveals.
That's where we come in. This article will be continually updated throughout E3 to feature every piece of news -- whether we have produced a full story or not -- so that you can keep abreast of all the things, big or small, taking place around LA this week.
Tuesday, June 11th
Nintendo surprises with Breath of the Wild 2, Banjo-Kazooie and more
This year's Nintendo Direct was packed with reveals, from Switch versions of The Witcher III and Alien Isolation to the return of Banjo-Kazooie (albeit as Smash Bros DLC). Even known titles offered surprises, such as Link's Awakening's dungeon maker, and Nintendo capped it off with a first look at the sequel to Breath of the Wild. You can check out all the news here.
Xbox wants to buy a Japanese studio
We published the rest of our interview with Xbox boss Phil Spencer, in which he discusses the impact of streaming, why he's not afraid of Google Stadia and how far afield Microsoft is looking for potential acquisitions.
No more backwards compatible games for Xbox One
Microsoft has released the last original Xbox and Xbox 360 games for its current console, announcing instead that it's concentrating on bringing the functionality to Project Scarlett in the hopes of bringing four generations of games to its next system.
Ubisoft's message of hope for post-Brexit London
While Ubisoft is determined to avoid making any concrete political comments with its games, Watch Dogs Legion's creative director Clint Hocking discussed the messages he's trying to send through the game.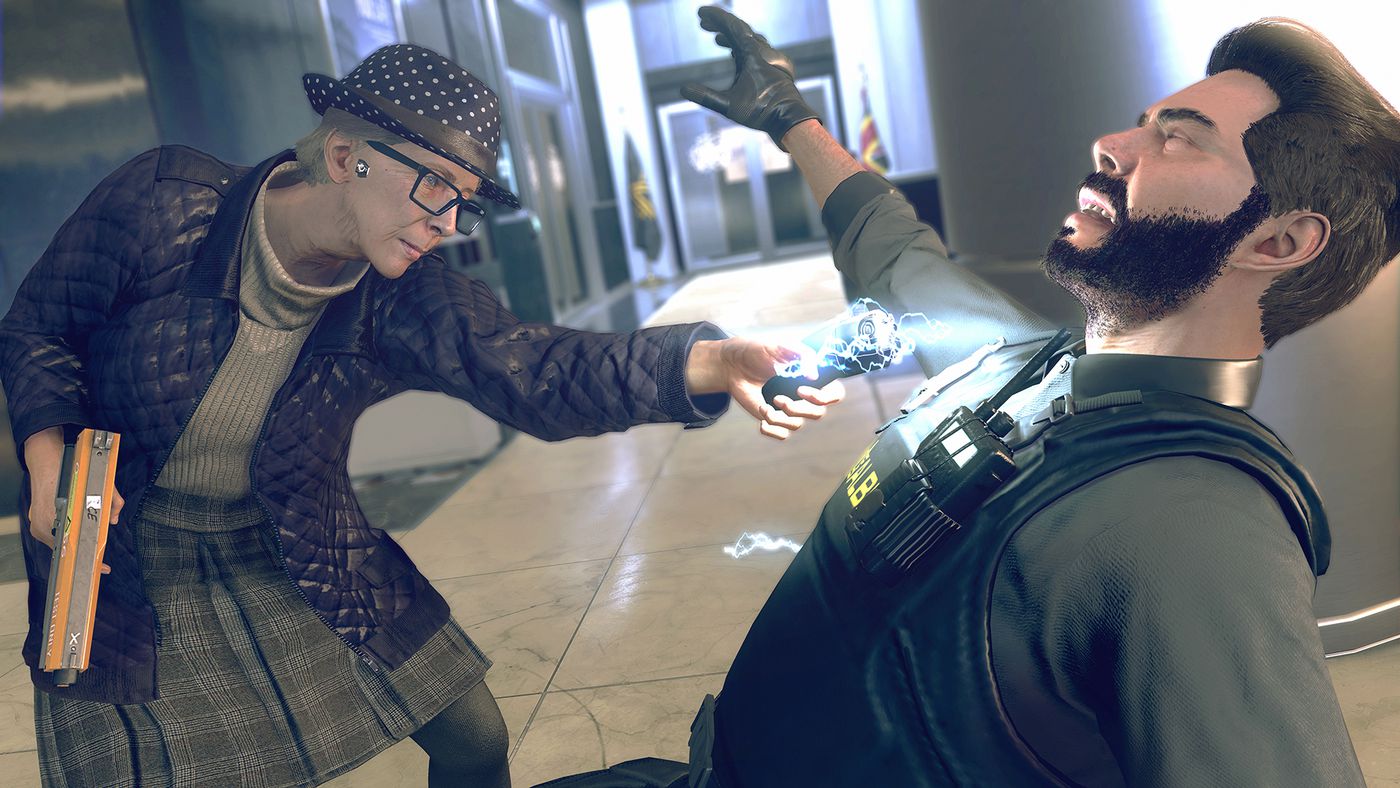 Japanese adventures from Bandai Namco
Bandai Namco gave September 27 release date for Code Vein, coming to PS4, PC and Xbox One. The publisher also announced a remastered version of Ni No Kuni: Wrath of the White Witch will be released for PC and PS4 on September 20, alongside a Switch port of the original.
A dead cert for the sprint
Sega announced a Sonic at the Olympic Games: Tokyo 2020 for mobile devices, arriving next spring. The publisher is still collaborating with Nintendo on a Mario & Sonic version for Switch.
Thatgamecompany's Sky to debut on iOS
Sky: Children of the Light by thatgamecompany will be released for Apple devices first in July, with Android, Mac, PC, console and tvOS to follow.
Kalypso goes Commando, HD-style
Kalypso Media announced it will be remastering three of Pyro Studios' titles: Commandos, Commandos 2 and Praetorians. The Commandos remasters will be developed Yippee Entertainment, while Praetorians will be handled by Torus Games. The latter two titles will be released for PC, PS4 and Xbox One in Q4 2019, while Commandos HD will come to Switch, Mac, Linux, iPad and Android.