Phil Spencer on Project Scarlett: "We want to be compatible across all generations"
Xbox head nods toward backward compatibility on next-gen console with emphasis on Xbox Live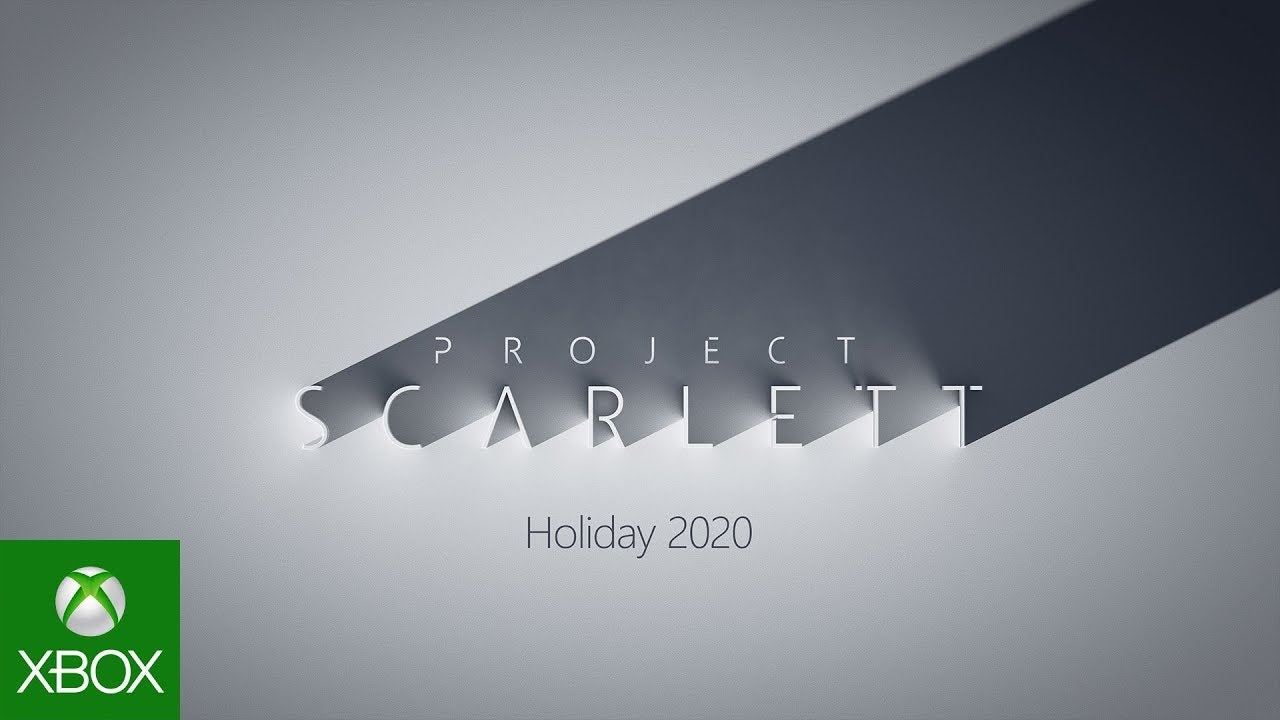 Though Xbox is holding a firm line on further details surrounding Project Scarlett beyond its official announcement yesterday, Xbox head Phil Spencer today confirmed a commitment to backward compatibility of some kind.
Speaking on Inside Xbox, Spencer called Xbox One "the most compatible console I've ever had," stating he wanted compatibility to be a feature of Project Scarlett as well.
"When we thought about our design for Project Scarlett, we definitely wanted to make sure that we were compatible across all the generations. Not just with the games, but with the accessories, obviously Xbox Live will continue and you are who you are across the whole ecosystem.
"It's really us respecting the purchases our players have made on our platform. Some of these games people bought a decade ago in our digital ecosystem, and you're going to turn on Project Scarlett and the entitlement is going to be there, you can go download the game and play. And as gaming goes from all-physical to a combination of physical and digital, I think us respecting the purchase people have made at no charge allowing them to continue playing their games - and in many cases those games play the best and look the best on the new generation which frankly isn't easy to do - is just something I wanted to continue to do with Project Scarlett."
Spencer did not offer further specifics as to how this would work, though per his quote it sounds that Xbox Live will carry over onto Project Scarlett and users will be able to bring their game libraries with them.
In the most ideal realization of this idea, this would mean users could bring games from the original Xbox all the way up to Project Scarlett, as Xbox One currently allows for a selection of Xbox 360 and original Xbox games to work on its current console, either via digital purchases on Xbox Live or (in the case of physical editions of older games) by downloading a compatible version of the title upon insertion of a game disc. It is not clear if Project Scarlett will allow full libraries to be playable, or if Spencer is referring only to select titles from any given console.
A Microsoft spokesperson offered the following comment when asked for clarification on compatibility:
"Project Scarlett will have an ODD [optical disc drive, which we also learned about earlier today]. During the Xbox E3 Briefing, we announced that thousands of games across four console generations will look and play best on Project Scarlett. We also continue our commitment to compatibility by ensuring your Xbox One gaming accessories and Xbox career will also move forward with you. We have nothing further to share at this time."
Project Scarlett is Microsoft's next-gen console, and was announced at the company's E3 2019 press conference yesterday. It's planned for a holiday 2020 launch.