Double Fine confirms no layoffs to publishing team after Xbox acquisition
Plans for Double Fine Presents are still "evolving," but it is committed to spotlighting original developers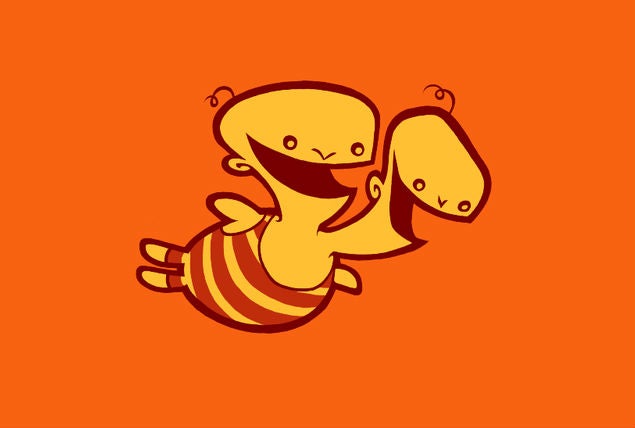 Double Fine's plans for its publishing division are still "evolving" following the company's acquisition by Microsoft, VP of business development Greg Rice has told GamesIndustry.biz.
However, despite the significant resources within the Xbox organisation, the acquisition will not result in the loss of any jobs on the team behind its Double Fine Presents publishing label.
"All of our existing commitments will be kept, so we'll still be publishing Knights and Bikes and Samurai Gunn 2 on all promised platforms," Rice told GamesIndustry.biz.
"Plans for exactly what shape Double Fine Presents will take after that are evolving, but there will be no layoffs and we remain committed to our goal of supporting and spotlighting unique and original independent games and developers."
The acquisition of Double Fine was announced at the Xbox E3 press briefing yesterday -- the second year in a row that Microsoft has made high-profile acquisitions a major feature of its E3 show.
However, while Double Fine makes perfect sense in terms of bringing more creative talent into Microsoft's network of studios, exactly where Double Fine Presents fits was not made clear.
In a video released after the deal was announced, Tim Schafer briefly touched upon the ways that Double Fine will benefit as a first-party Xbox studio.
It will continue to generate unique ideas in the same way, he said, but, "the thought of being able to develop those [ideas] without having to drag them all over the world, pitching to every publisher that exists -- that's just really nice to think about."