Microsoft will launch new Xbox console next year
Halo Infinite will be a launch title for the new hardware, codenamed Project Scarlett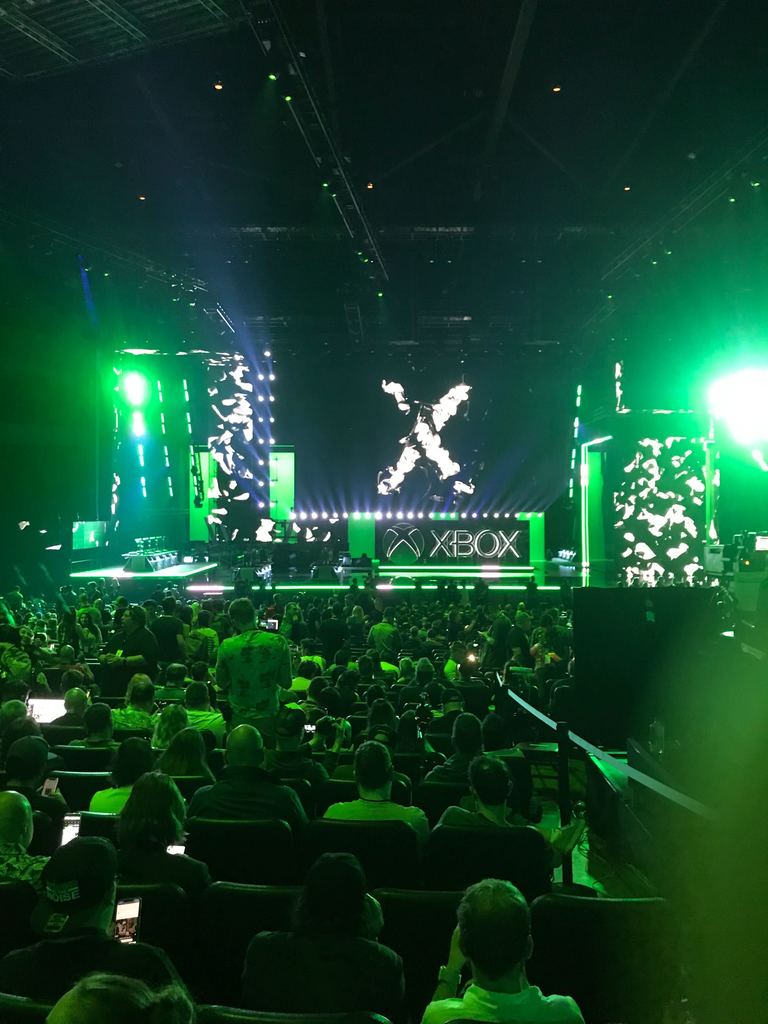 Microsoft has unveiled its next generation Xbox console at E3 2019, which is still under the long rumoured codename "Project Scarlett."
Project Scarlett was introduced by Phil Spencer as part of a packed Xbox E3 press briefing, which showcased the company's growing strength as a first-party publisher.
"We hear you," Spencer said. "A console should be designed and built and optimised for one thing, and one thing only: gaming."
The new hardware was created by the same team as the one that built the Xbox One X, members of which discussed their goals in a short video. The console will be capable of 120fps frame-rates and 8K resolution, thanks to a custom AMD chip that is four times faster than the Xbox One X.
The team also emphasised the importance of its SSD (solid-state drive), which will drastically reduce load times. It's worth noting that Sony has made similar claims about the architecture of its new PlayStation console.
Rumours that the Xbox E3 briefing would feature new hardware started to emerge long before the event began. Twitter users noticed a message hidden in Microsoft's countdown to E3 promotional video, which when decoded pointed to the colour "Scarlet" -- Scarlett has been rumoured to be the codename for the next Xbox for almost a year.
A supposed leak -- as reported by VG247 -- claimed that the new Xbox would support 120fps frame-rate, 8K resolution, and backwards compatibility with every previous Xbox generation. The leak also said that Halo Infinite would be a launch title for the new console in holiday 2020.
Most of these details proved to be true, with Spencer confirming that Scarlett will indeed launch at the end of next year with the next Halo game.
Sony has taken a very different approach with unveiling its own next generation console. Rather than make a big splash at E3, it elected to reveal it through the media: Shuhei Yoshida first talked about the next PlayStation in October 2018, and the first official details emerged in April this year in Wired magazine.