Microsoft buys Double Fine Productions
Xbox paid Starbreeze $13.2 million for publishing rights to Psychonauts 2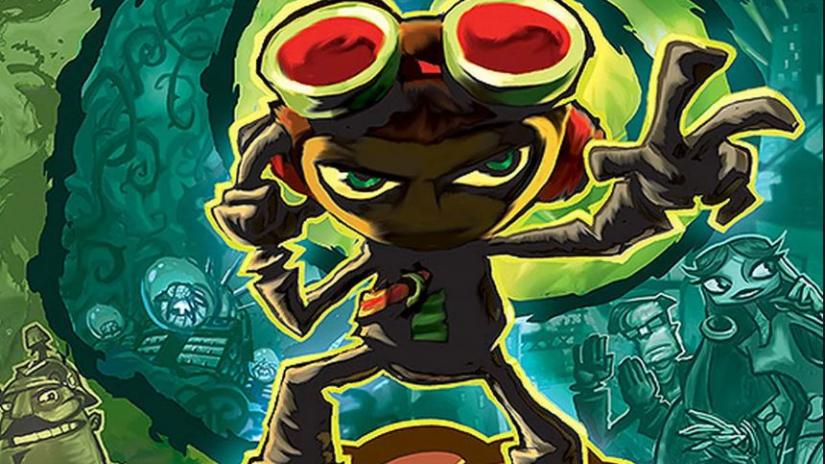 Microsoft has added another major developer to Xbox Game Studios: Double Fine Productions.
The news was announced at Microsoft's E3 press briefing, with Double Fine co-founder Tim Schafer taking the stage to jokingly reassure Xbox that his studio would be willing to make, "Halo stuff, Forza stuff, Excel stuff."
Fortunately, Double Fine will instead keep making Psychonauts 2, with Schafer introducing a new trailer for the long on development sequel.
Following the announcement, Starbreeze confirmed that it received $13.2 million in exchange for the Psychonauts 2 publishing rights. The troubled Swedish company invested $8 million in the game in February 2017.
This is the second consecutive E3 where Microsoft has announced significant studio acquisitions. Last year, it announced the deals to buy Ninja Theory and Playground Games, with Obsidian and inXile following several months later.
Microsoft showcased 14 first-party games in its E3 briefing this year, the most in its history.
Additional reporting by Rebekah Valentine.
NOTE: This article previously contained references to a newly-created Age of Empires studio. Those details can now be found here.