Ubisoft enters subscription battleground with Uplay Plus
PC and Google Stadia service to include over 100 Ubisoft PC games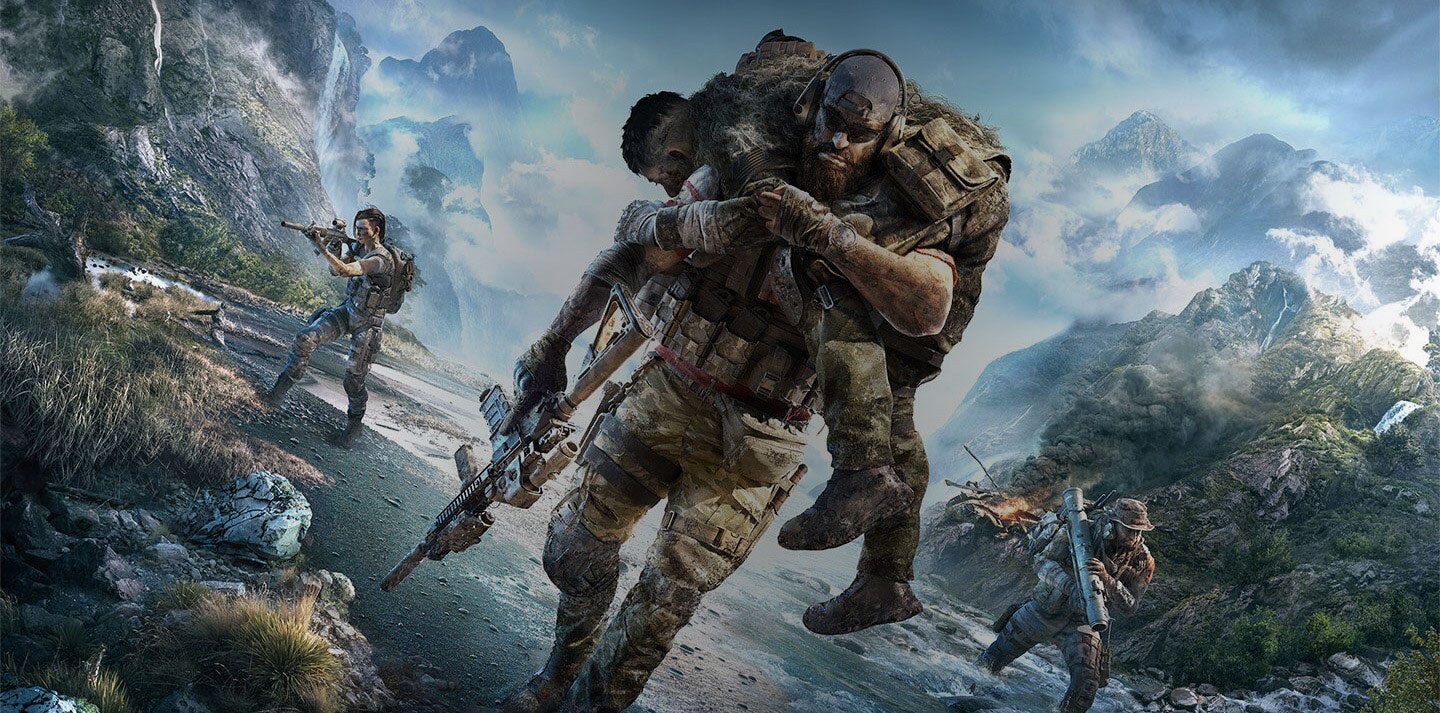 Ubisoft has joined EA, Xbox and PlayStation in offering its own standalone subscription service.
Uplay Plus will allow gamers to access more than 100 Ubisoft PC games. It will cost $14.99/€14.99 a month and be available from September 3, 2019 in the US and, "most of Europe."
The subscription service will be accessible to gamers on PC and also via Google Stadia (from 2020). Ubisoft's vice president of platform and product management Brenda Panagrossi told GamesIndustry.biz that the firm would like to see the service on other platforms, too, although it has nothing to announce at the moment.
The games available in the servicen will include all upcoming Ubisoft games. Indeed, Panagrossi was clear that, "it's a growing, not rotating, library of games." Watch Dogs Legion and Ghost Recon Breakpoint will be on the service from the moment they're available, and it will be the 'premium' versions of these games. It means that subscribers will get full access to digital extras and any betas that may be running.
"We have always said that if our games are going to be in a subscription, it is going to be our own subscription"
This is alongside legacy titles like Rayman Legends, Beyond Good and Evil, the Assassin's Creed games, Far Cry, Rainbow Six, Uno, Anno, The Settlers, and more.
Ubisoft feels it has a strong opportunity in the subscription space because of the number of studios it operates and the strength of its catalogue of games.
"Ubisoft has the largest creative force in the games industry," Panagrossi says. "We release AAA games on a regular basis, and we have a huge back catalogue of games. We have the teams, the worlds and the platforms in order to enrich players lives."
EA's rival Origin Access service also includes third-party games from other studios. Panagrossi again had nothing to announce, but said it was, "obviously interesting." She also added that the firm is looking into offering a family account option, where multiple users can access UPlay Plus.
During our brief chat, we discussed the number of subscription offers being made available to gamers, and Panagrossi was unconcerned.
"It's interesting," she told us. "I went to the farmer's market to get green juice and while I was there they asked me if I wanted the subscription. It's definitely a thing in general. People are becoming more service orientated."
She continued: "We have always said that if our games are going to be in a subscription, it is going to be our own subscription. You see a lot of AAA content publishers -- not just in games but other industries -- where that is also true.
"If players are going to evolve where they want access to content, then the industries might evolve as well, but perhaps in a different way. The subscription model is certainly interesting to how Ubisoft creates and publishes games."