Xbox Game Pass PC launches today
UPDATE: PC version of Game Pass added to Xbox Game Pass Ultimate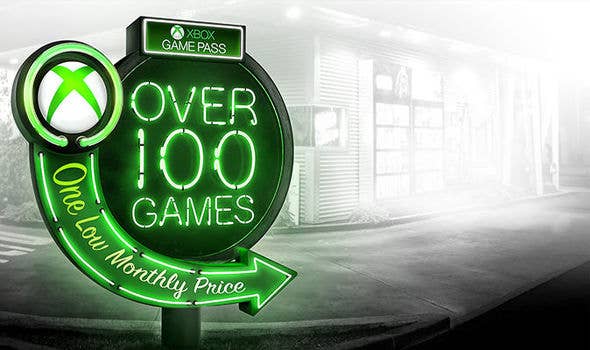 Ahead of Microsoft's E3 2019 press conference, an official website has gone live launching Xbox Game Pass for PC in open beta, which will cost $5/month (£4) for a limited time.
This is half the current cost of the subscription service on Xbox consoles, and it won't stay this way. Those who have subscribed will receive a 30-day notice before the price reverts to the console cost of $10/month.
Xbox announced the PC version of the service last month, revealing it as similar to the console service but with a more "curated" selection. In addition, new games from Microsoft's internal studios will be released on Xbox Game Pass for PC on their release days.
Games listed as coming to Xbox Game Pass PC at launch include Forza Horizon 4, Hello Neighbor, Hellblade: Senua's Sacrifice, Sea of Thieves, State of Decay 2, We Happy Few, and Ark: Survival Evolved. Gears 5, Halo: The Master Chief Collection, and Ori and the Will of the Wisps will also come to the service.
The service is live now and at a further discount of $1 for the first month.
Update: Xbox Game Pass for PC has been added to the Xbox Game Pass Ultimate subscription. The addition was announced by Xbox's head of partnerships Sarah Bond during the platform holder's 2019 E3 press conference.
The Ultimate subscription was announced earlier this year and already grants access to the console version of Game Pass and Xbox Live Gold. The PC collection will be added at no additional cost for subscribers.
For the record: A Microsoft spokesperson clarified that the $5/month pricing is for a limited time only in open beta, and that Xbox Game Pass PC will cost the same amount as the console version after a time. We have amended the article above to reflect this.