Microsoft forms dedicated Age of Empires studio
Xbox now has 15 standalone studios follow past year's high-profile acquisitions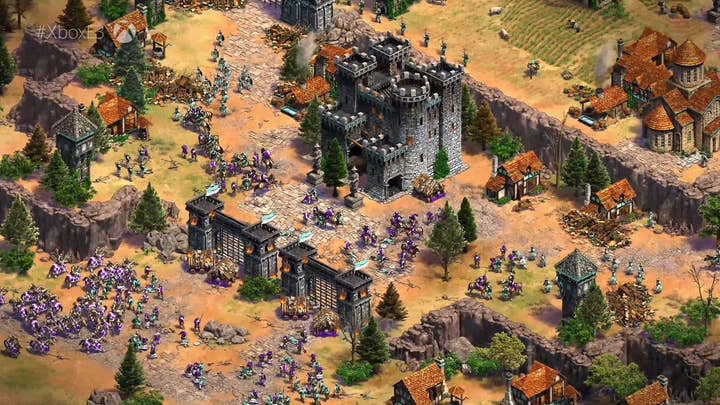 While there was only one major acquisition announced during Xbox's E3 2019 press conference, Microsoft has one more new studio up its sleeve.
In a blog post shared after the show, Microsoft snuck in that it has created a brand new studio for Age of Empires headed by Microsoft veteran Shannon Loftis.
The news follows last night's announcement of Age of Empires II: Definitive Edition, which updates the classic strategy game with 4K visuals and a brand new campaign, The Last Khans. It will launch this autumn.
"We are committing more resources and dedicated leadership to the Age of Empires franchise to ensure that its legacy on PC continues in service of the passionate community of faithful fans," the platform holder wrote.
It has previously been announced that Age of Empires 4 is in development by Relic Studios, which is owned by Sega, and will be published by Xbox Game Studios. Nothing was mentioned about whether or not this changes the status of that project.
The formation of the Age of Empires studio and acquisition of Double Fine Productions brings the number of standalone Xbox studios to 15, following several key acquisitions since last E3, including Playground Games, Obsidian Entertainment, inXile Entertainment, Ninja Theory and Undead Labs.
Additional reporting by James Batchelor