Shenmue III is an Epic Games store exclusive on PC
Update: It appears Ys Net will not be issuing refunds for those upset at the game's removal from Steam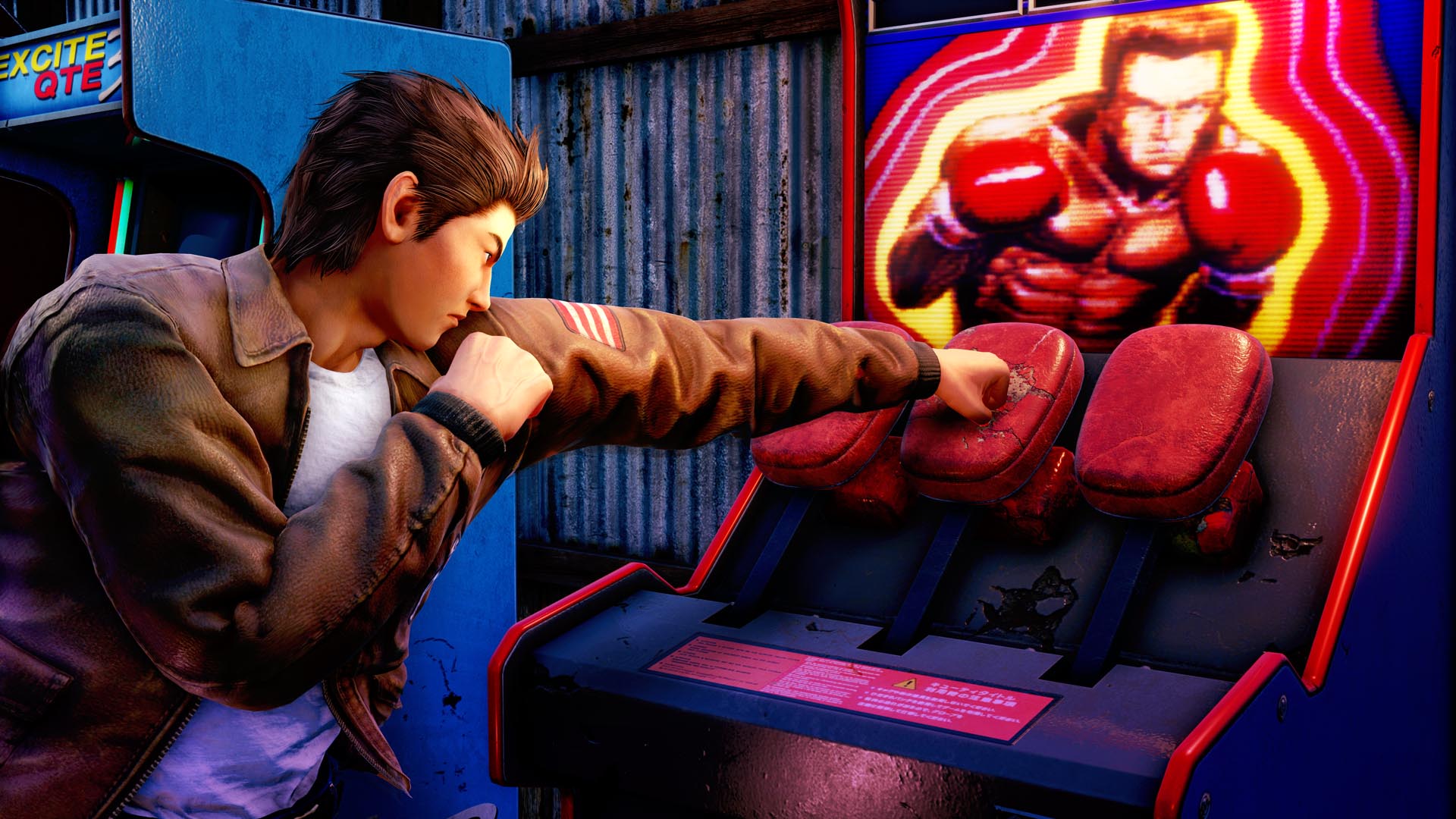 Developer Ys Net announced today during the PC Gaming Show at E3 2019 that Shenmue III will be the latest title to go Epic Games store-exclusive on PC.
Shenmue III was originally announced back in 2015 at Sony's E3 event, but at the time it was announced as a Kickstarter campaign by developer Yu Suzuki. The initial announcement pitched the game as for PC and PS4 without a specific mention of Steam; however, the game later received a Steam store page that is still live at the time this piece was written.
"Development for Shenmue III has been moving forward using Unreal Engine and the support we have received from Epic has been excellent," Ys Net wrote in a Kickstarter update. "But most importantly, in looking for the most enjoyable experience on PC, it was decided together with Deep Silver after much discussion that the Epic Games Store would be the best distribution platform option."
Shenmue III is not the only title revealed for release on the Epic Games store at E3. A number of others announced or showcased this week will also join the storefront, some of which (notably Cyberpunk 2077) will also be on Steam on PC. Some of the games announced for Epic at E3 include:
Atomicrops
Auto Chess
Chivalry 2
Cyberpunk 2077
Falcon Age
Griftlands
The Pathless
Phantom Brigade
RUNE II
The Sojourn
Twin Mirror
Solar Ash Kingdom
Untitled Goose Game
What the Golf?
Zombie Army 4: Dead War
Update: User Fireeye on ResetEra has shared an email from Ys Net sent through Kickstarter, which states that refunds will not be issued in response to the change from Steam to the Epic Games store.