Publishers can put their own separate subscriptions on Google Stadia
Phil Harrison: Publishers with "bigger catalogs and more significant lineups" could put other subscriptions on top of Stadia Pro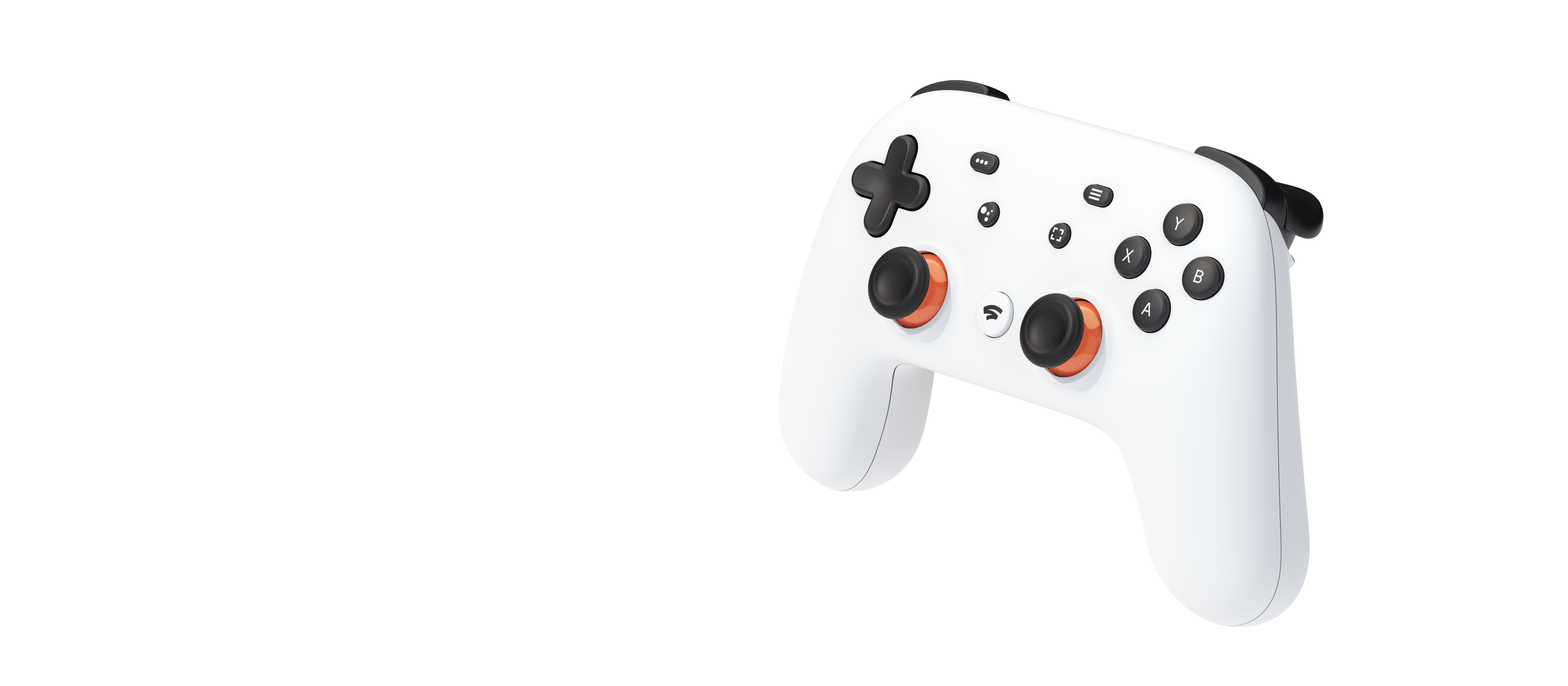 Google Stadia Pro costs $9.99/month for 4K game streaming, but specific publishers might try to get even more per month out of users.
GamesIndustry.biz sister-site Rock Paper Shotgun reports that last night on YouTube's E3 Live show, Google Stadia lead Phil Harrison told host Geoff Keighley that publishers on Stadia would have the capability to include their own, separate subscriptions on top of the streaming subscription.
The conversation was cut off before specific details could be given, but Keighley used a television analogy: a consumer can purchase a cable TV package, and then buy an HBO subscription alongside it.
Harrison would only say that Stadia would support such subscriptions, and that announcements would be coming "in due course."
"I don't think that will be for every publisher, but I think for some of the publishers who have bigger catalogs and more significant line-ups," he added, but Keighley interrupted with a new question before he could finish.
Google Stadia's Pro subscription service is currently planned for a November launch, with a free version coming next year. So far, the biggest publishers committed to the service are Bethesda, Square Enix, and Ubisoft, which currently have five, four, and six games planned for the service respectively.
GamesIndustry.biz has reached out to Google for more details.