What is Netflix's game plan? | This Week In Business
The streaming giant continues to ramp up its presence in video games, but the end goal remains unclear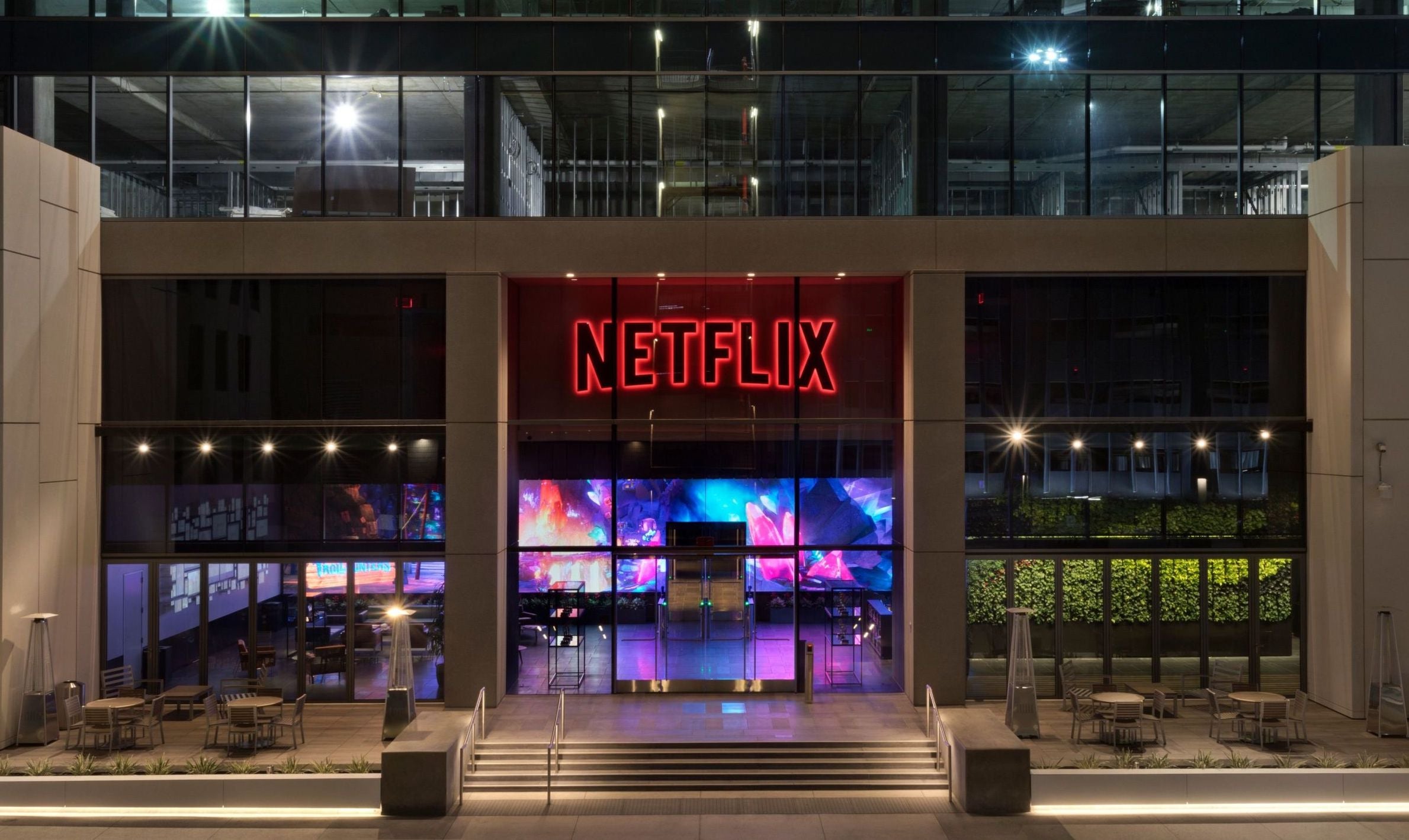 On Wednesday, Netflix dropped a few subtle game announcements into an on-stage TechCrunch talk with its gaming VP Mike Verdu. The headlines were that it is opening another new studio, has dozens of games in the pipeline, and is "seriously exploring a cloud gaming offering."
Let's tackle that cloud gaming mention right from the off: the still very recent collapse of Stadia is unlikely to be fueling confidence in this space, but Netflix's track record in running a high-quality streaming service for well over a decade does bode well for the company.
Xbox, PlayStation and Amazon are all slowly growing their cloud gaming services as consumer expectations shift towards being able to transfer between devices while progressing through an entertainment product. Netflix was instrumental in accelerating that shift in other industries.
Obviously, streaming video games – especially titles at the AAA end of the scale – is more complex than allowing people to watch movies or binge through TV series. And while there are little to no details on Netflix's cloud gaming plans at this stage, Verdu's comments suggest streaming is not going to become the primary focus of the company's gaming operations as it is for TV and film.
QUOTE | "It's a value add. We're not asking you to subscribe as a console replacement. It's a completely different business model. The hope is over time that it just becomes this very natural way to play games wherever you are." – Verdu immediately downplaying the idea that Netflix is building a Stadia killer (if Stadia hadn't already been killed).
"It's a value add. We're not asking you to subscribe as a console replacement"Mike Verdu, Netflix
Instead, let's step away from the cloud and focus on what Netflix is actually doing: providing a range of video games as part of its subscription, an additional offering to the library of film and series the company has already built.
We're coming up on a year since the firm first added a handful of mobile games to its subscription package, and its library is starting to look somewhat commendable.
STAT | 35 – Number of games available to subscribers, 25 of which the company says are exclusive to Netflix.
There's a good range in there, with a mix of arcade and action games, puzzle titles, RPGs and a handful of familiar names like Stranger Things, Spongebob Squarepants, Asphalt, Into The Breach, and Oxenfree. And this week, Verdu gave us a glimpse at what is to come.
STAT | 55 – Number of titles Netflix has "in flight" (which seems to mean "either in development or very close to it"), including 14 from its internal studios.
That's nothing to sniff at, although Netflix isn't the only company to be touting a large number of in-development titles with no word on when they will arrive (looking at you, Embracer Group, with your 200+ ongoing development projects).
To Netflix's credit, it has the resources to maintain a healthy pipeline of titles. Verdu announced a new studio is opening in Southern California; the company's fifth internal developer, after the opening of a studio in Finland last month, plus the acquisitions of Night School Studio, Next Games, and Boss Fight Entertainment.
The strength of Netflix's brand also encourages partnerships, such as its deal with Ubisoft to bring three games exclusively to subscribers, including an Assassin's Creed and a sequel to the acclaimed 2014 title Valiant Hearts.
Netflix also seems to have little trouble in bringing in experienced people to lead its own efforts; the new California studio will be led by Chacko Sonny, formerly executive producer for Overwatch, and Verdu himself is a former EA and Oculus exec with plenty of experience in mobile games.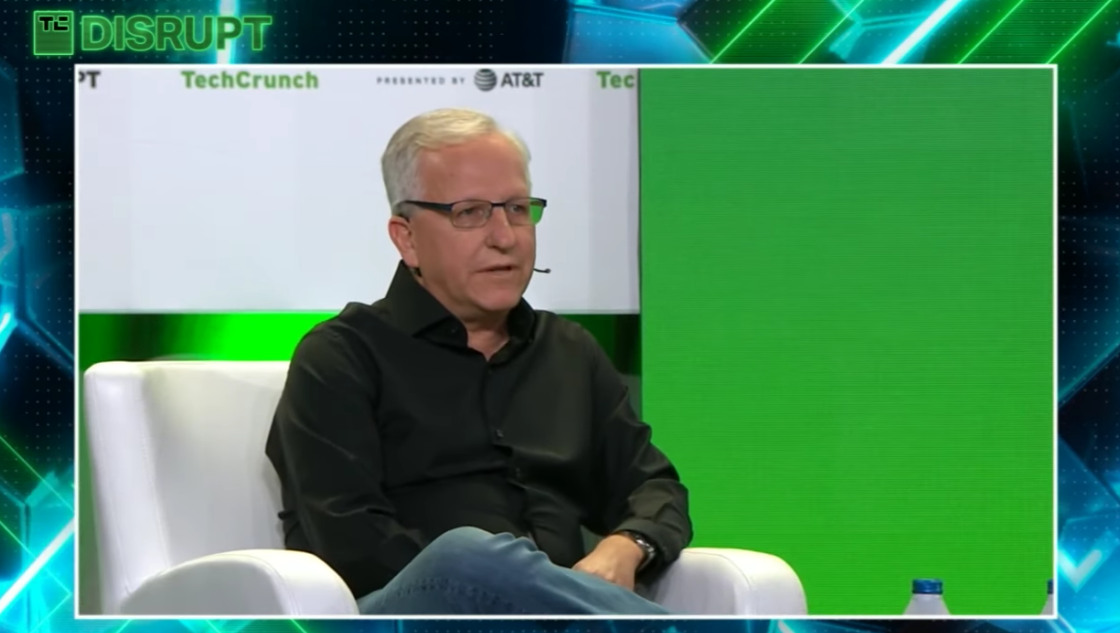 QUOTE | "You don't get people like that coming to your organization to build the next big thing in gaming unless there's a sense that we're really in it for the long haul and in it for the right reasons." – Verdu pointing to Sonny's recruitment as a sign of how serious Netflix is about video games.
But none of this diminishes the challenge Netflix faces: building a games business on premium-style mobile games is a tall order.
The mobile audience is accustomed to free games. It's why the business model dominates that industry, and why even the likes of Rovio – one of the companies that proved people would buy mobile games outright – have been compelled to shift to free-to-play. There are, of course, exceptions, and whether or not you can sustain a business on premium mobile games depends on what your success metric is, but by and large it's incredibly difficult for mobile developers to convince people to drop even a couple of quid upfront on their game.
Netflix, perhaps, has the advantage that these games are just automatically available to subscribers, granting access to acclaimed indie hits for 'free' – but Netflix isn't the first to attempt this. Both Apple and Google have tried to package premium games together in their respective Apple Arcade and Google Play Pass subscription services. But, four years on, it's hard to establish whether those have been successful.
STAT | 70 million – A JP Morgan analyst's best estimate of how many Apple Arcade subscribers there are, since Apple has yet to release any official figures.
STAT | ?? – Our efforts at finding even an estimate of Google Play Pass subscribers delivered diddly squat.
Fortunately, Netflix again has the advantage here in that it doesn't even need to convince people to sign up.
STAT | 223.1 million – Number of active Netflix subscribers as of this week.
Unfortunately, not many subscribers seem to be aware that Netflix has a games library.
STAT | 1.7 million – Number of users who downloaded games between November 2021 and August 2022. That's less than 1% of Netflix's total userbase.
Netflix is only one year into its games business, and given the lack of marketing about its offering, it's unsurprising that awareness will be low
There's a multitude of factors that explain this low player count. The company is only one year into its games business, and given the lack of marketing about its offering, it's unsurprising that awareness will be low.
Mileage also varies on how well the games section is surfaced in the Netflix app; while my phone happily lists 'Games' as one of five staples at the bottom of the app's home screen, my tablet seems to be blissfully unaware of games until I search for them.
Content is another factor. While 25 games may be exclusive, it would be hard to argue that Netflix has its own must-have title yet. But with 55 games in the pipeline, chances are at least one of them will turn heads.
Perhaps the biggest barrier is that Netflix's games aren't actually in the app. Instead, the games section is a list of links that boot you out to the App Store or Google Play, where subscribers can download the appropriate title for free. It may not seem much, but it's an added friction to getting players into Netflix's games library. Maybe that's something a cloud gaming service could solve, as well as opening up Netflix's app to more console-like experience (except there are already console-like games on smart devices such as Call of Duty Mobile, Apex Legends Mobile, and Genshin Impact – and guess what? They're already free too).
All of these things can be overcome as Netflix continues to ramp up its games operations. And while the focus is currently on mobile premium titles, Verdu did not rule out the company bringing games to other platforms. But, as with the cloud gaming service, there is nothing to announce at this stage.
The point is Netflix's games strategy is still in its early stages. We'll likely have a better understanding of what the company believes it can contribute to the games industry when those five studios start producing their first titles.
QUOTE | "While it's been steadily making a few acquisitions and publishing some existing and new titles, it's really going to take time to grow the business. Those studios will need time to develop new games that have a chance of being successful, and Netflix has only really just begun announcing games based on its large IP from the firm's TV and film offerings." – Sensor Tower's Craig Chapple talking to GamesIndustry.biz earlier this year, explaining why less than 1% of Netflix subscribers downloading games is "not a bad start."
If this were any other start-up, it would be easier to just keep half an eye on it or dismiss it altogether until it actually sees success. But this is Netflix. Its subscription model and streaming service changed TV and film, and had a wider impact on entertainment. There's a reason people have spent years speculating as to which company will become the 'Netflix of games' – it's shorthand for how disruptive that company has been. With the right people, the right pipeline, and the right proposition, perhaps Netflix can disrupt games as well.
The rest of the week in review
QUOTE | "You have seen the internal casting calls from the audio team to volunteer for VO talent, which has historically been offered as a perk for RT employees and not an obligation." – Rooster Teeth's general manager Jordan Levin, in an email sent to all staff following a report into the company's culture of harassment and crunch from former director and content director Kdin Jenzen.
Jenzen reported that she was not paid for voiceover work she did for the company's animated shows. Rooster Teeth has implied that this highly specialised skill should be done as a favour to the company, not as professional, paid work. Levin, who joined in 2019, says he was "unaware of any attempts to negotiate compensation for this work."
STAT | $4,000 – The flat fee voice performer Hellena Taylor said she was allegedly offered for returning as the main protagonist of Bayonetta 3, calling for the boycott of the game as a protestation of the lowball offer.
STAT | $15,000 – The amount sources familiar with the matter claimed Taylor was actually offered, which she denies.
QUOTE | "No matter what you may think of the dispute between Taylor and PlatinumGames, her points line up with what voice actors, the people we should actually be listening to in this regard, have been saying for years – voice acting is a precarious, notoriously underpaid part of the entertainment industries, including games." | Malindy Hetfeld, in an op-ed shining a light on how the Bayonetta 3 pay dispute highlights the precarious conditions voice actors work under (and that is somehow surprisingly fitting for issues going on at Rooster Teeth as well).
STAT | 9% – The percentage of virtual worlds built by the community within Meta's Horizon Worlds that have been visited by 50 people or more. Most never receive any visitors, according to internal statistics reported this week.
QUOTE | "The more fundamental problem with Horizon Worlds, and Meta's overall approach, is arguably that it doesn't seem to have a clear idea – either being pursued internally or articulated externally – about what the metaverse will actually be." – In his weekly column, our contributing editor Rob Fahey highlights the issues with Meta's vision – or the lack thereof.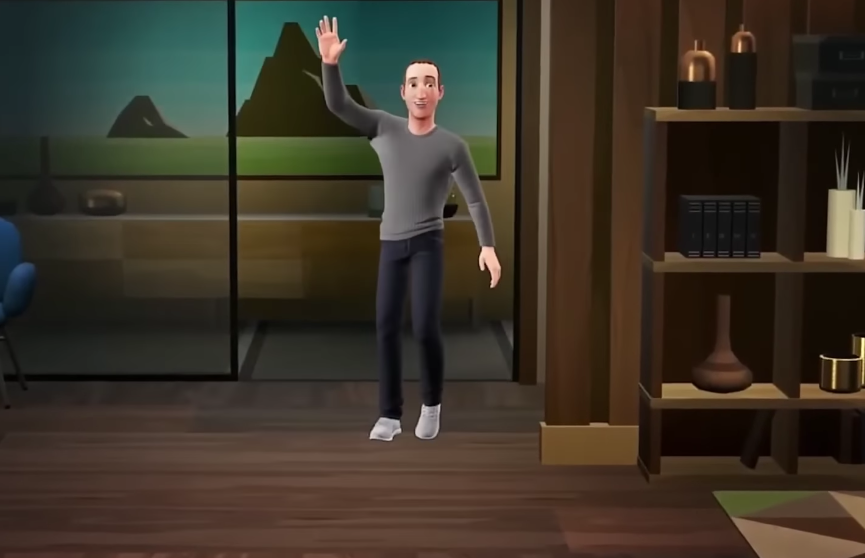 STAT | 5 – The number of Silent Hill projects announced this week, including a Silent Hill 2 remake, two spin-offs, a movie and an interactive series. The announcement would, of course, have been more impactful if it hadn't leaked a few hours prior to the stream, as Konami accidentally included all the information about its reveal in the YouTube video description and tags. Oops.
QUOTE | "Over the past several months, we worked hard to generate interest in G4, but viewership is low and the network has not achieved sustainable financial results." – Dave Scott, chairman and CEO of G4 parent Comcast Spectator, informing employees that all G4 operations are to be shut down. G4, which originally existed as G4TV between 2002 and 2014, was relaunched just last year, with a mix of cable TV programming and livestreams via Twitch.
STAT | 1% – The percentage of its workforce that Microsoft laid off this week. It's unclear how many people were affected exactly (the firm has over 180,000 staff and said the layoffs actually affected "less than 1%" of them), but Business Insider's sources suggest the Xbox division was among those impacted.
STAT | £1 million – Not everything was bad in games industry news this week as The Mayor of London renewed its £1 million investment into Games London, the organisation behind the London Games Festival. The funding will support events and activities up to 2025, which are expected to generate £42 million for businesses.
STAT | 16 – Also in the good news category this week, we revealed the 16 winners of the Canada GamesIndustry.biz Best Places To Work Awards 2022. EA was the biggest winner but other companies recognised included Behaviour Interactive, Relic Entertainment, Virtuos, and Affordance Studio. Jean-Sylvain Sormany, the studio head of Snowed In Studios, was named Canada's Best Boss after a huge number of nominations.
QUOTE | "I took two weeks off, and then I sat down and Googled how to use Unity. I didn't take many vacations or anything and we had some savings that I could use while I figured it out. Then I created a prototype for Slime Rancher as best I could because I don't code, so it was just throwing scripts together." – Monomi Park studio founder Nick Popovich had a chat with Danielle Partis about the release of Slime Rancher 2, teaching himself Unity, and the weight of making a follow-up to a debut that sold six million copies.
QUOTE | "A fun RPG with more freedom than the original but some critics feel the game plays it safe due to Mario's presence." – Jeffrey Rousseau rounded up the reviews for Mario + Rabbids: Sparks of Hope this week, the highly awaited sequel to 2017's Kingdom Battle. At the time of writing, Sparks of Hope had a Metacritic score of 86, just one point ahead of its predecessor.
QUOTE | "We've learnt so much in the first one. We were just babies. We had no idea what we were digging into." – Another highly awaited sequel released this week, A Plague Tale: Requiem. And we talked to game director Kevin Choteau about building on the unexpected success of the first entry, and why historical accuracy can be a challenge.
Additional contributions by Marie Dealessandri