Netflix to acquire Next Games
Streaming platform to acquire all shares in Stranger Things: Puzzle Tales maker for approximately €65 million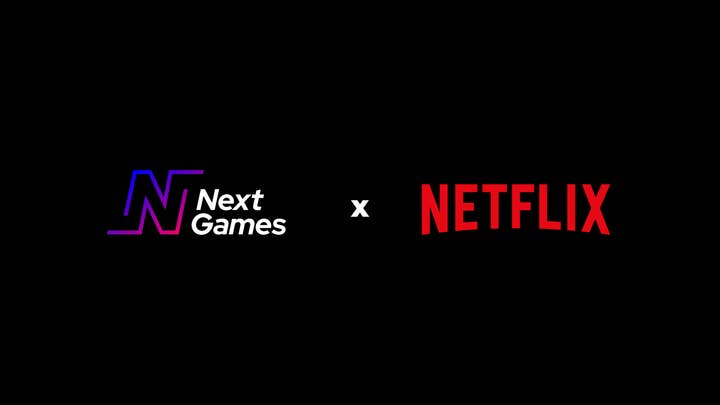 Netflix has entered an agreement to acquire Finnish mobile developer Next Games.
Under the agreement, the streaming service has made an offer to acquire all of the issued and outstanding shares of Next Games, for a total value of around €65 million.
Next Games was founded in 2013 and is the team behind Stranger Things: Puzzle Tales, based on the Netflix show, as well as mixed reality title The Walking Dead: Our World.
"Next Games has a seasoned management team, strong track record with mobile games based on entertainment franchises, and solid operational capabilities," said Netflix VP of Games Michael Verdu.
"We are excited for Next Games to join Netflix as a core studio in a strategic region and key talent market, expanding our internal game studio capabilities. While we're just getting started in games, I am confident that together with Next Games we will be able to build a portfolio of world class games that will delight our members around the world."
Netflix offered details about its push into the video games market last year, and said it'd be focusing on mobile games first. It launched its games streaming platform for subscribers in November last year.
The firm also made a number of executive hires in 2021, including VP of game development Verdu, and VP of game studios Amir Rahimi.
The deal is expected to close in the second quarter of 2022.