Netflix acquires Oxenfree developer Night School Studio
The streaming giant says it wants to hire "the best talent in the industry to deliver a great collection of exclusive games"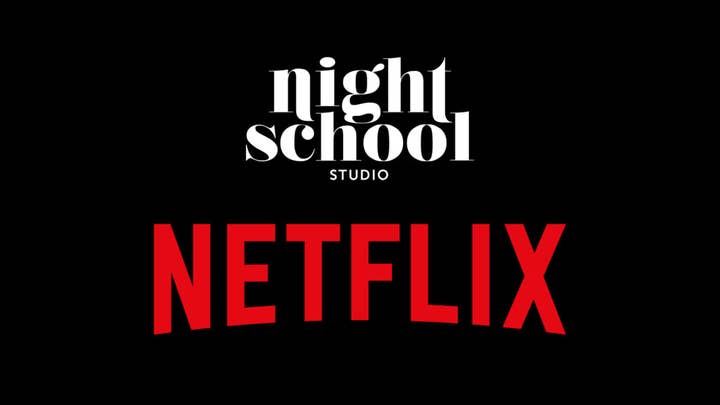 Oxenfree developer Night School Studio has been acquired by Netflix, co-founder Sean Krankel announced.
It's the streaming service's first games studio acquisition, and the terms of the purchase were not disclosed.
Krankel clarified that Night School Studio will continue to work on Oxenfree 2: Lost Signals, which was announced earlier this year.
Mike Verdu, the newly appointed VP of game development at Netflix, said that the company is in the "early stages of creating a great gaming experience for [its] members around the world," which was the driving force behind the Night School Studio acquisition.
In his announcement, Verdu added that Netflix's games offering will be included as part of the service's already existing membership and confirmed that it will come without ads or in-app purchases, which the company had already mentioned during its Q2 earnings call. More will be announced about the service soon.
"[Night School Studio's] commitment to artistic excellence and proven track record make them invaluable partners as we build out the creative capabilities and library of Netflix games together," Verdu continued. "We'll continue working with developers around the world and hiring the best talent in the industry to deliver a great collection of exclusive games designed for every kind of gamer and any level of play."
Krankel said: "Night School wants to stretch our narrative and design aspirations across distinctive, original games with heart. Netflix gives film, TV, and now game makers an unprecedented canvas to create and deliver excellent entertainment to millions of people. Our explorations in narrative gameplay and Netflix's track record of supporting diverse storytellers was such a natural pairing. It felt like both teams came to this conclusion instinctively."
Earlier this year, GamesIndustry.biz contributing editor Rob Fahey looked into Netflix's strategy, arguing that those expecting the streaming giant to take a Stadia-like approach to games might be disappointed.