Comcast shuts down G4 one year after relaunch, lays off remaining staff
Games-centric TV venture suffered from low viewership and unsustainable financial results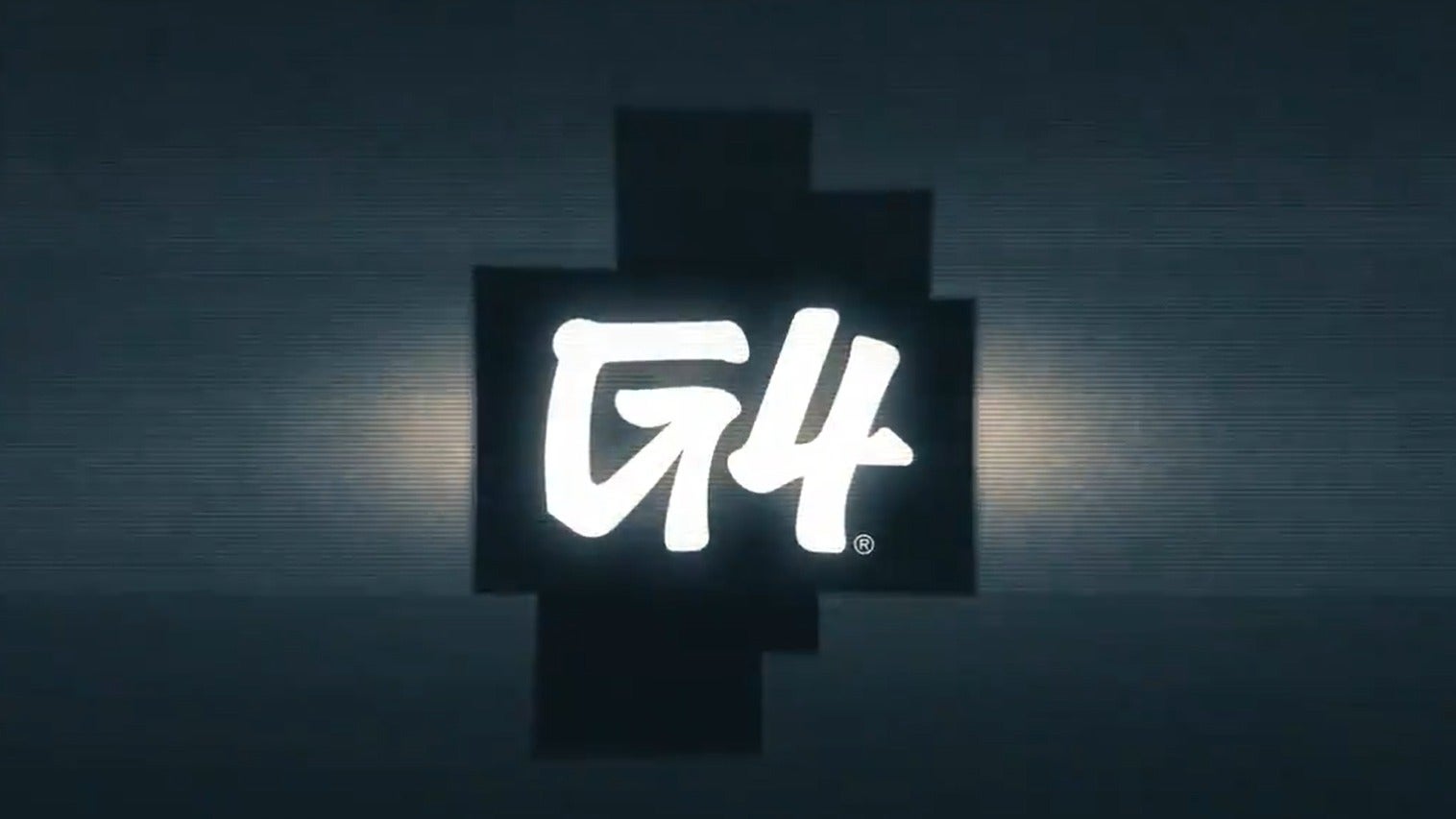 G4 is shutting down just one year after the games-focused broadcaster relaunched.
Deadline obtained a memo from Dave Scott, chairman and CEO of G4 parent Comcast Spectator, informing employees that all G4 operations are being discontinued, effective immediately.
Scott said this was a "very difficult decision" and "certainly not what we hoped for" but attributed it to G4 struggling to meet expectations.
"Over the past several months, we worked hard to generate interest in G4, but viewership is low and the network has not achieved sustainable financial results," he wrote.
"I know this is disappointing news, and I'm disappointed, too. I want to thank you and everyone on the G4 team for the hard work and commitment to the network.
"Our human resources team is reaching out to you to provide you with support, discuss other opportunities that may be available, and answer any questions you may have."
Deadline reports that the shutdown affects "a few dozen employees and contract workers," with Comcast considering some for other roles elsewhere in the company.
Multiple members of the G4 team expressed frustration via Twitter, both regarding the layoffs and the fact they learned this either via the Deadline report or associated tweets.
"The people at G4 are absolutely incredible and deserve the best," wrote associate creative producer Louis Dorman. "Way more than what we were served. Truly an honour to work with everyone there."
G4 writer Case Blackwell added: "Damn, just learned the news can fire you when your company forgets to."
News of the shutdown follows layoffs last month, where up to 30 members of staff were let go. At the time, one source said that "[could] not imagine the company continuing to produce our slate of content without the people we lost."
Earlier this year, G4 president Russell Arons also departed.
G4TV originally launched in 2002 and ran until 2014, shut down as online video content became more popular.
It was relaunched in November 2021, with a mix of cable TV programming and livestreams via Twitch.
According to Deadline, G4 had a multi-year agreement with Twitch, as well as pay-TV distributors Verizon FiOS, Cox, Xfinity TV and Philo.