Mayor of London renews £1m investment in London Games Festival
Funding will support Games London events and activities up to 2025, expected to generate £42m for businesses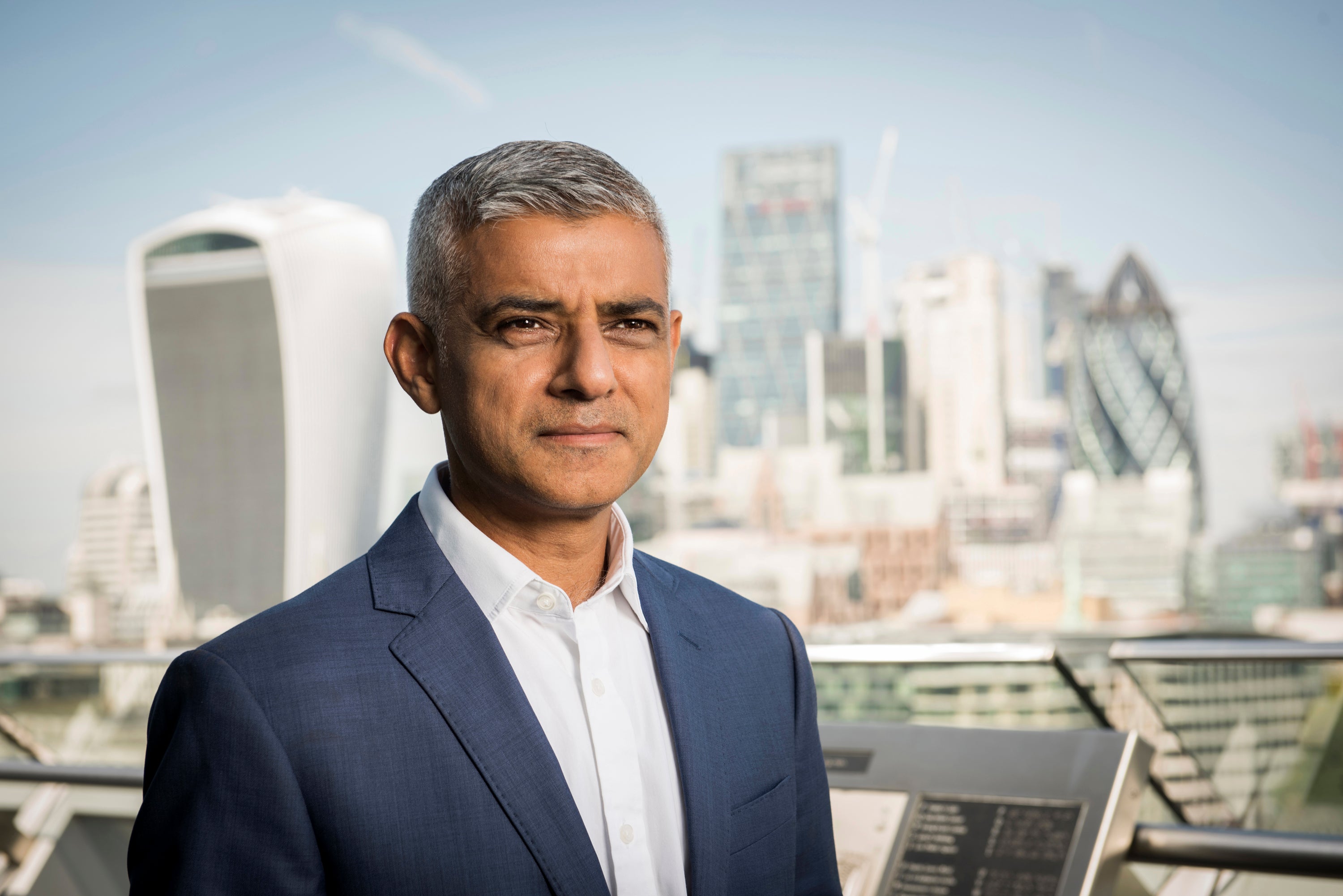 The Mayor of London will pour a further £1 million into Games London, the organisation behind the London Games Festival and its associated activities.
The funding, which will be provided by the Greater London Authority, will be used to support Games London's events over the next three years, including future iterations of its flagship festival.
The mayor previously committed £1.2 million to the organisation back in 2018, and the continuation of this investment is a sign of his ongoing support for the games sector in the UK capital.
"London's thriving games industry is a real success story, bringing significant investment and jobs to our capital," said Sadiq Khan, the Mayor of London. "We are home to the largest group of games studios in Europe and I'm proud to be providing more than £1 million to open up more opportunities for growth, talent development and skills for young Londoners.
"I am also delighted that London Games Festival will return in 2023, shining a spotlight on innovative start-ups and promoting opportunities for Black, Asian and minority ethnic talent, showcasing yet again how we are building a better London for everyone through creativity, business and innovation."
Since Games London was founded in 2015, its events have generated over £75 million for games businesses around the UK capital and created 700 jobs. With the additional funding from the mayor, this is expected to increase by £45 million and 270 jobs.
The next London Games Festival will kick off on Wednesday, March 29 and run until Saturday, April 8. It will encompass multiple events, including:
Games Finance Market (Thursday, March 30 - Friday, March 31)
WASD (Thursday, March 30 - Saturday, April 1)
BAFTA Games Awards (Thursday, March 30)
Now Play This
Games London will announce details for other events, such as the LGF Official Selection and ongoing diversity initiative Ensemble, next month.
Back in March, London Games Festival 2022 marked the organiser's first in-person event since before the pandemic, with 25,500 attendees – including industry visitors from over 20 countries.