Revealed: The Best Places To Work Awards Canada 2022 winners
EA wins big, while Snowed In Studios' Jean-Sylvain Sormany claims Best Boss prize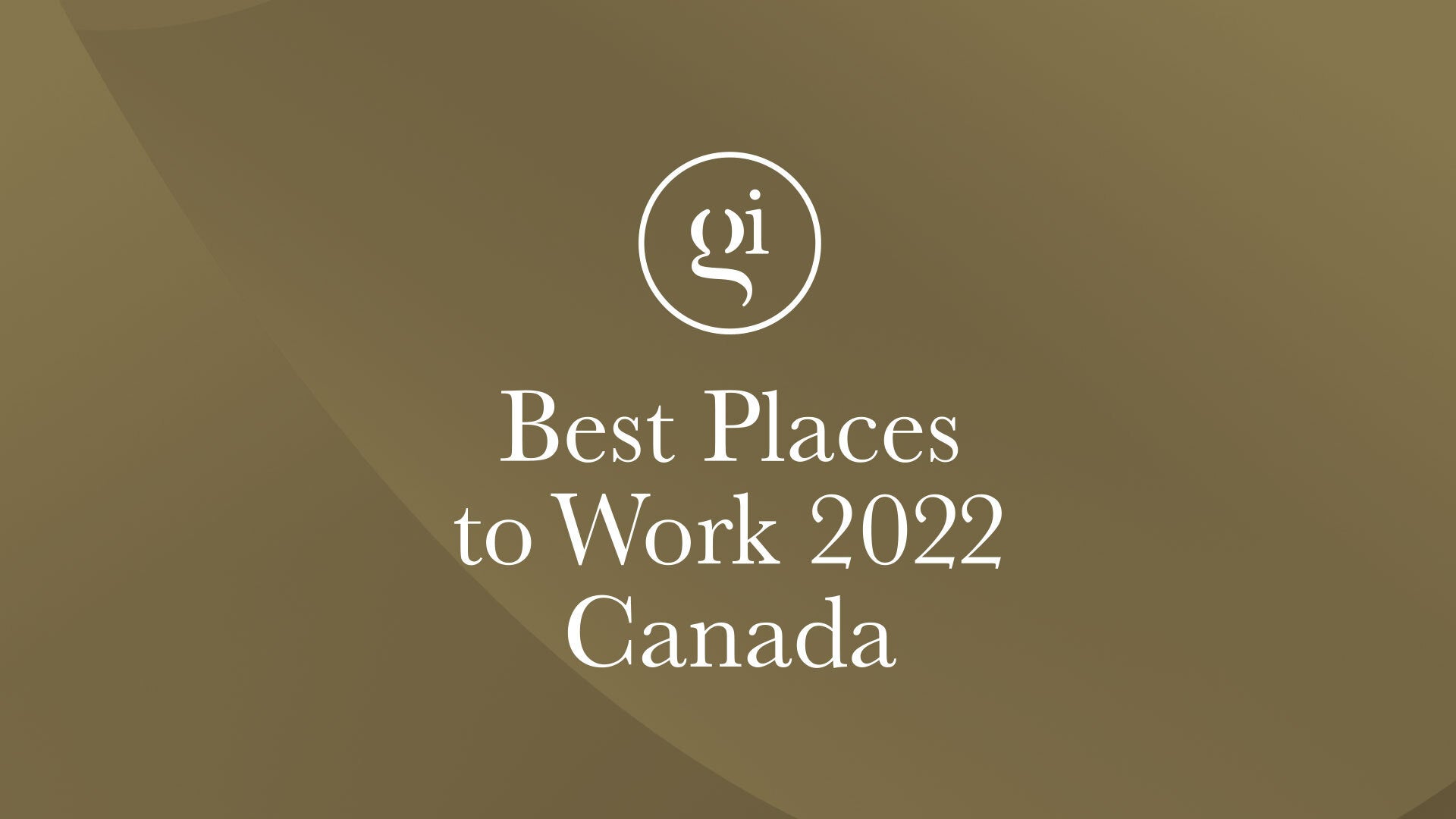 The winners of the Canada GamesIndustry.biz Best Places To Work Awards 2022 have been revealed.
The awards event is all about making the games industry a better place to work, and are decided by an in-depth survey of employees. You can see how the awards are judged right here.
The 16 winners, plus a series of special winners, were announced via a 35-minute online ceremony (watch below). EA was the biggest winner with EA Full Circle and EA Motive both picking up badges. EA Canada was also the winner of the Corporate Social Responsibility Award.
Other award winners include Behaviour Interactive, which claims The Education Award for the second year running. Relic Entertainment took home the Health and Wellbeing Award, while Virtuos claimed The Environmental Award. Meanwhile, the Diversity, Equity and Inclusion Award was won by Affordance Studio.
Finally, Jean-Sylvain Sormany, the studio head of Snowed In Studios, was named Canada's Best Boss after a huge number of nominations.
The awards come ahead of Canadian business event MEGAMIGS which, along with La Guilde du jeu vidéo du Québec, are partners for the Canada Best Places To Work Awards.
The highest scoring small companies (10 - 50 staff) are: Affordance Studio, A Shell In The Pit, Lowbirth Games, Manavoid, Purple Is Royal, Timbre Games, Virtuos and Yellow Brick Games.
The top mid-sized companies (50 - 200 employees) are: Compulsion Games, EA Full Circle, Frima and Hyper Hippo.
And the best large companies (200+) are: Behaviour Interactive, EA Motive, Gearbox Québec and Relic Entertainment.
Alongside the badge winners, we also revealed a number of special awards. The winners of these categories are:
The Health & Wellbeing Award: Relic Entertainment
The Corporate Social Responsibility Award: Electronic Arts
The Environmental Award: Virtuos
The Education Award: Behaviour Interactive
Canada Best Boss Award: Jean-Sylvain Sormany, Snowed In Studio
The awards were revealed in a special video ceremony that featured numerous employees talking about their experiences in the games industry. Check out the video below.