Meta's flagship metaverse Horizon Worlds struggling to attract and retain users
Internal documents reportedly show project is falling short of company expectations with less than half the targeted monthly active users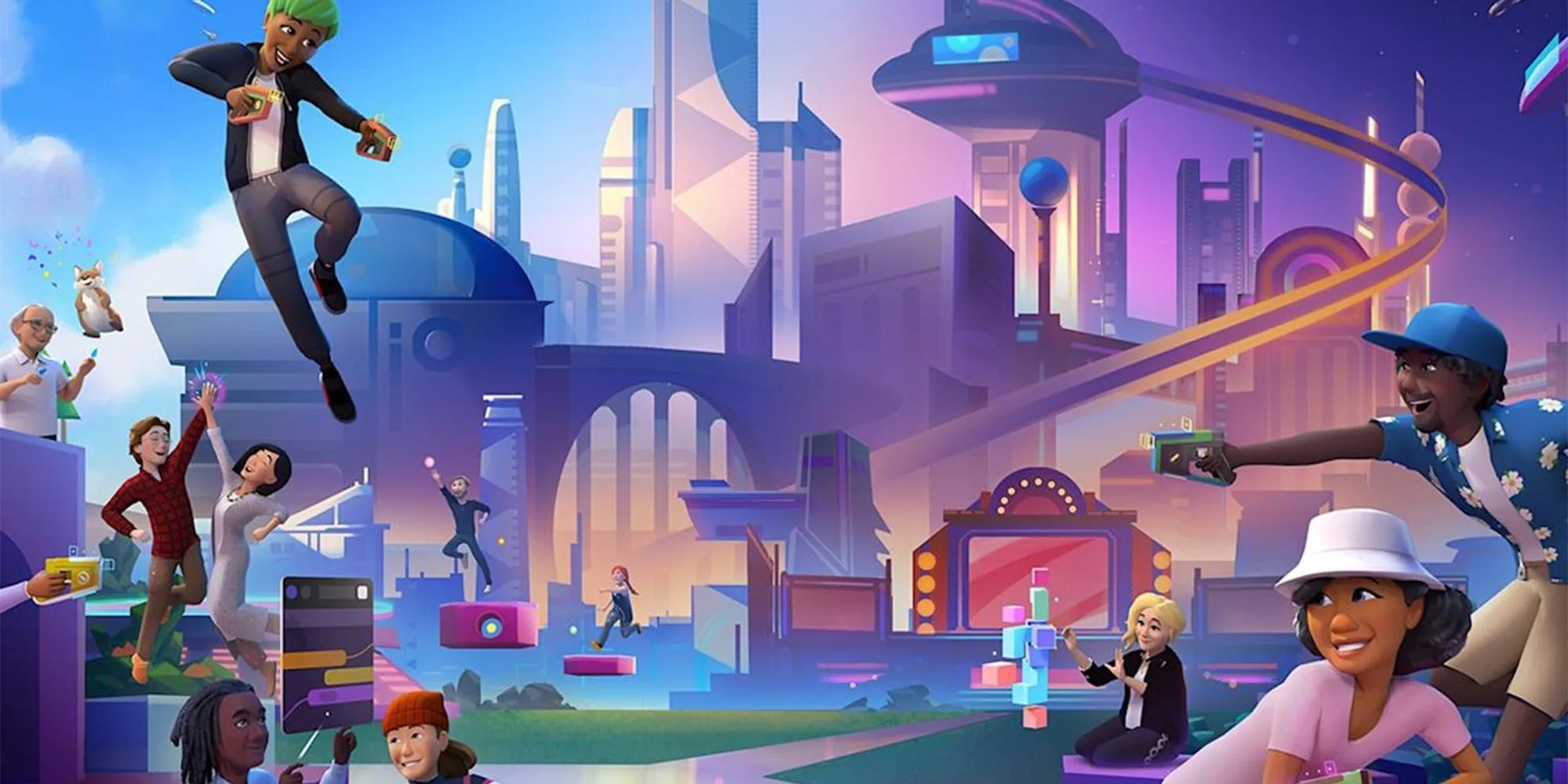 A new report details the struggles Meta is facing in trying to establish its virtual reality experience Horizon Worlds as a popular metaverse.
The Wall Street Journal cites internal documents that show the company, which renamed itself in the belief that metaverses are the future of technology, has failed to achieve its early ambitions.
The report centres around Horizon Worlds, a collection of virtual reality social spaces where players can engage in activities like shopping, partying and playing mini-games like an arena shooter.
Meta initially hoped to build a community of 500,000 monthly active users by the end of 2022. It has reportedly revised this to 280,000 in recent weeks, with the current MAU count standing at less than 200,000.
Meta's social media platforms, including Facebook, Instagram and WhatsApp, have a combined MAU of 3.5 billion people – almost half of the global population. According to the WSJ, Horizon Worlds has less than half the MAUs needed to populate South Dakota city Sioux Falls – and the overall userbase has been declining since spring.
It's also reported that most Horizon users do not return after the first month, and that most of its 'worlds' are "mostly barren of users." Internal statistics are said to show that only 9% of virtual worlds built by the community are ever visited by 50 or more people. Most never receive any visitors.
Concurrent users are also said to be trailing behind rival platform VR Chat and even Second Life, which first launched in 2003.
A memo last month from Meta's metaverse vice president Vishal Shah suggests that the company's own employees aren't using the product enough.
"The simple truth is if we don't love it, how can we expect our users to love it?" he wrote.
All of this means that Horizon Worlds' performance is falling short of internal expectations. The application was quietly put on 'lockdown' in September, meaning there will be no new features until the current user experience is improved.
At present, Horizon Worlds is limited to virtual reality headsets such as the Meta Quest, which already limits the audience. Earlier this month, the company announced the new Meta Quest Pro, but its price tag of $1,500 makes it unlikely to become a mainstream product.
The internal documents reportedly show that Quest retention rates are also struggling, with overall decline in the past three years. Over 50% of Quest headsets are no longer used six months after they are purchased.
Meta has previously said it plans to create a web version for mobile and computers, which was due to launch by the end of this year. When asked for an update, a Meta spokesperson told the WSJ there were no launch dates to share at this time.
The spokesperson added Meta's metaverse efforts are a multiyear project and were always intended to be. He went on to say it's easy for people to be cynical about the metaverse but Meta maintains it continues to believe this is the future of computing.