Ubisoft increases pay at Canadian studios to provide "competitive employer offer"
Publisher says pay rise is part of "broader ongoing changes" but reports suggest it may worsen inequality across the company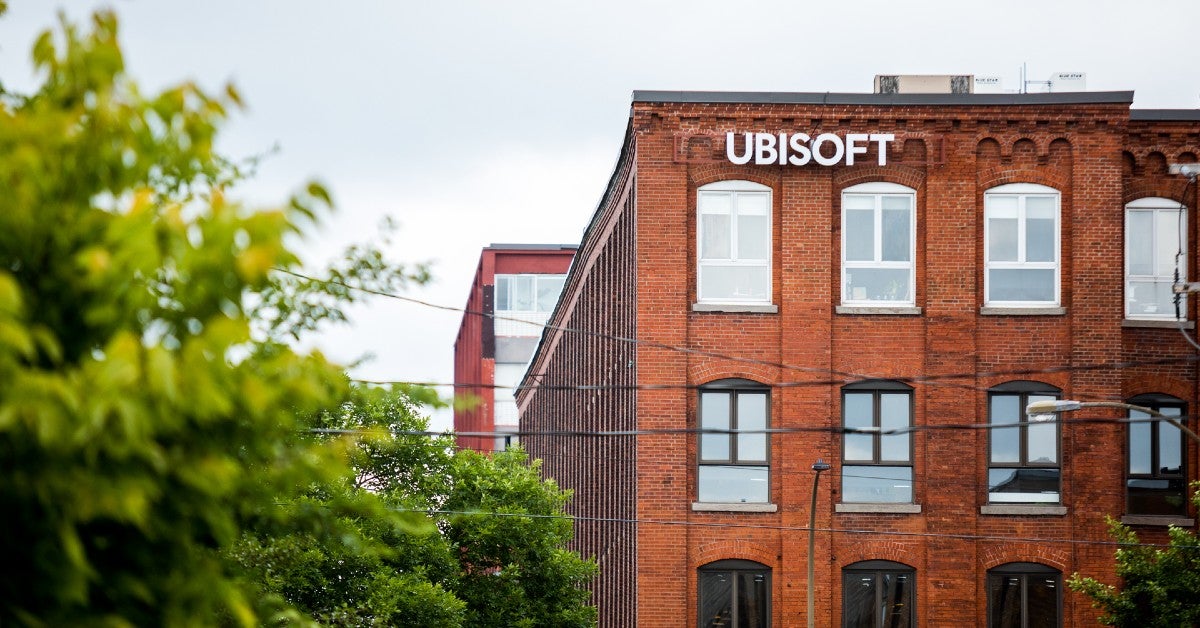 Ubisoft is increasing the salaries for staff at its studios in Canada, claiming the changes have been made to address the growing competition in the region.
The pay rises were first reported by Kotaku, which says they go into effect immediately with the first payout due at the end of November. Staff will also be able to claim more annual leave and receive better pay during parental leave.
However, the site's sources also warn the changes will likely worsen the reported inequality across Ubisoft. The worker group A Better Ubisoft told Kotaku that while junior staff will receive a pay rise of between 5% and 7%, senior staff may benefit from an increase of up to 20%.
It is also currently unclear whether Ubisoft-owned studios in other countries will receive similar pay increases and benefits.
Ubisoft's Canadian studios are undeniably key to the publisher's output. Its Montreal team leads work on flagship franchise Assassin's Creed as well as service games such as Rainbow Six Siege and For Honor, while Toronto handles the Far Cry and Watch Dogs series.
Meanwhile, Ubisoft Quebec was the driving force behind the popular Assassin's Creed Odyssey and last year's Immortals Fenyx Rising.
Earlier this year, Ubisoft acknowledged it was at "high risk" of losing staff following the wave of abuse allegations directed at the company.
The publisher responded to Kotaku with a statement, which it has also shared with GamesIndustry.biz.
"Ubisoft has always been a leader in Canada, and is proud to have been at the genesis of this industry with six studios, starting first in Quebec and then expanding to Ontario, Manitoba and Nova Scotia," the company said.
"These changes, including more time off, a hybrid, flexible work model, enhanced parental leave and the right to disconnect, reinforce our commitment to our employees and their mental and physical health. We believe that creating a culture that encourages openness, innovation and creativity starts by offering employees a more balanced approach to their personal and professional lives.
"This year, the market has changed dramatically in Canada and that is why this adjustment starting at 5% and up was intended to partially address this issue, the first time we are doing a mid-year increase. There will still be another adjustment to come in April, as usual.
"This is the first of a number of initiatives we are announcing to provide a competitive employer offer, and as part of our broader ongoing changes."
To Ubisoft's point about market changes, the development scene in Montreal has become increasingly crowded in the past two years.
This year alone has seen the opening of new studios from Amazon Games, Tencent's TiMi Studio Group, Gearbox Entertainment, Jade Raymond's Haven Entertainment Studios, the former Typhoon Studios team at Raccoon Logic, Amplifier Game Invest's Goose Byte Games, and former Ubisoft devs Monster Closet.
That's following the new studios founded by Dontnod Entertainment, Quantic Dream, Amber, and Virtuos in 2020.
Even some of the established studios are making changes to the way they work, with Guardians of the Galaxy developer Eidos Montreal shifting to a four-day week.