Virtuos acquires CounterPunch Studios, opens Montreal studio
Los Angeles animation specialist will be integrated into Virtuos' global team while new Canadian team will focus on concept art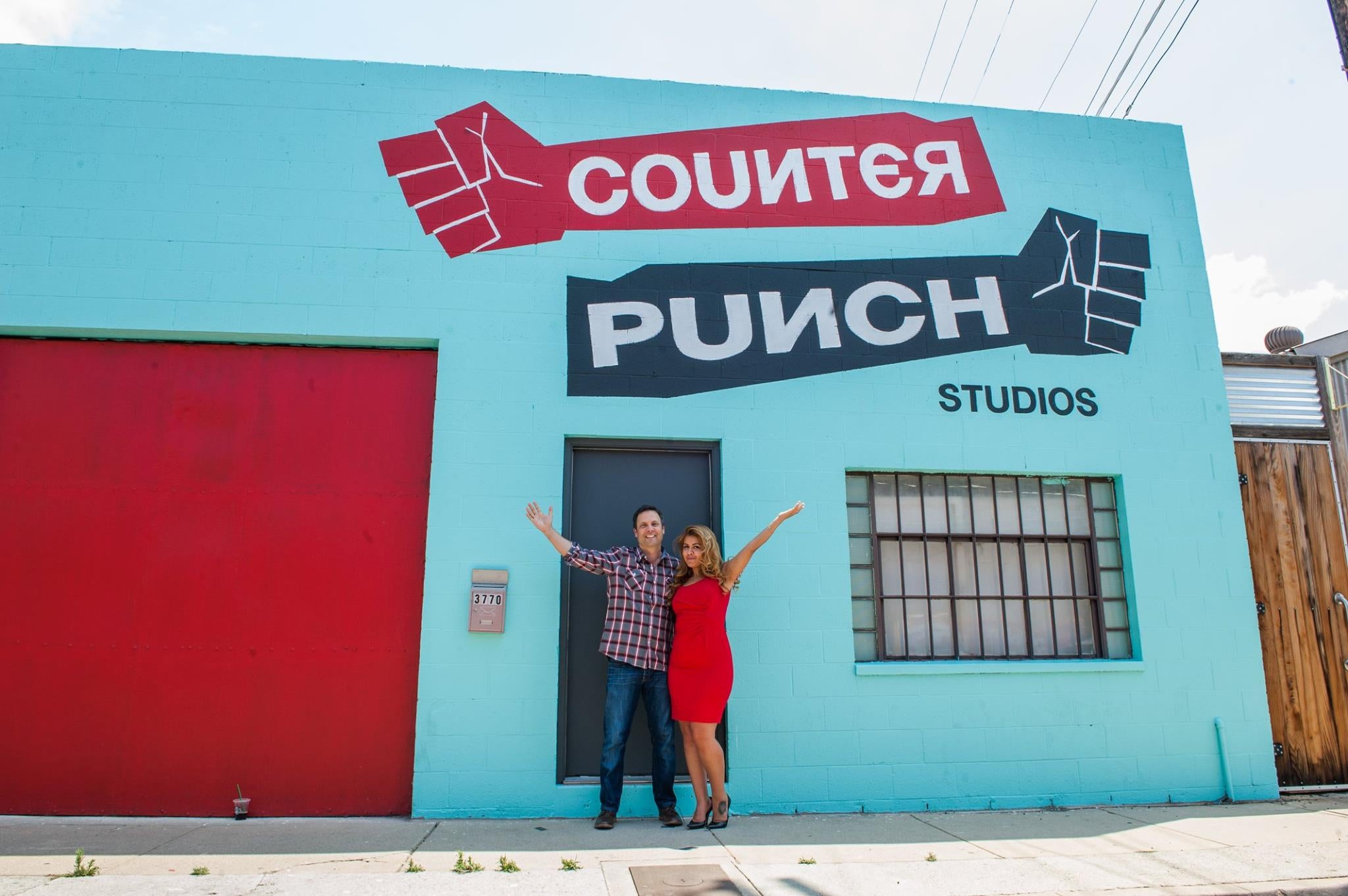 Games development and services firm Virtuos has expanded its North American presence with the acquisition of a US studio and the opening of a new branch in Canada.
The company has purchased Los Angeles-based CounterPunch Studios for an undisclosed sum. The studio is best known for its animation work supporting AAA productions, including The Last of Us Part 2 and Mortal Kombat 11.
CounterPunch co-founder Kay Arutyunyan will retain her position as general manager and continue to lead the studio.
The team will continue to focus on character creation, rigging and animation, and will be integrated into Virtuos' global animation team.
Meanwhile, Virtuos has also opened a new studio in Montreal, which will concentrate on concept art.
This team will be led by David Cheung, who previously handled project production support for Virtuos. Cheung is the former director of studies at concept art school Syn Studio and spent more than ten years working at Ubisoft Montreal.
The Montreal team currently stands at ten artists, with plans to more than double this over the next twelve months.
Virtuos thanked Montreal International and Invest Quebec for their support when opening this studio.
Both announcements mark a significant expansion of Virtuos' operations in North America, a market that accounts for 50% of its sales.