Amber opens new studio in Montreal
New branch will focus on QA, localisation and engineering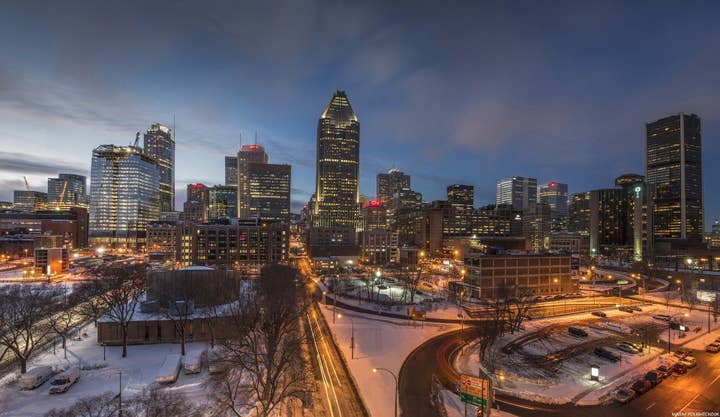 Games development services agency Amber is expanding to Canada with the opening of a new studio.
The company is established a branch in Montreal, although all work will be handled remotely to begin with due to the coronavirus pandemic.
The Montreal studio will focus on QA, localisation and engineering, with plans to branch out into other disciplines going forward.
It will be led by general manager Gwen Heliou, who previously served as a studio manager for Ubiosoft and Gameloft.
This is the second studio Amber has opened this year, following its expansion into Mexico back in February. It also has studios in San Francisco and Los Angeles, with a team of 650 across all offices.
Earlier this year, Amber merged with independent studio Scorpius Games.