Amplifier Game Invest opens new studio Goose Byte
Montreal-based developer will be led by former Ubisoft staff, create new IP for PC and consoles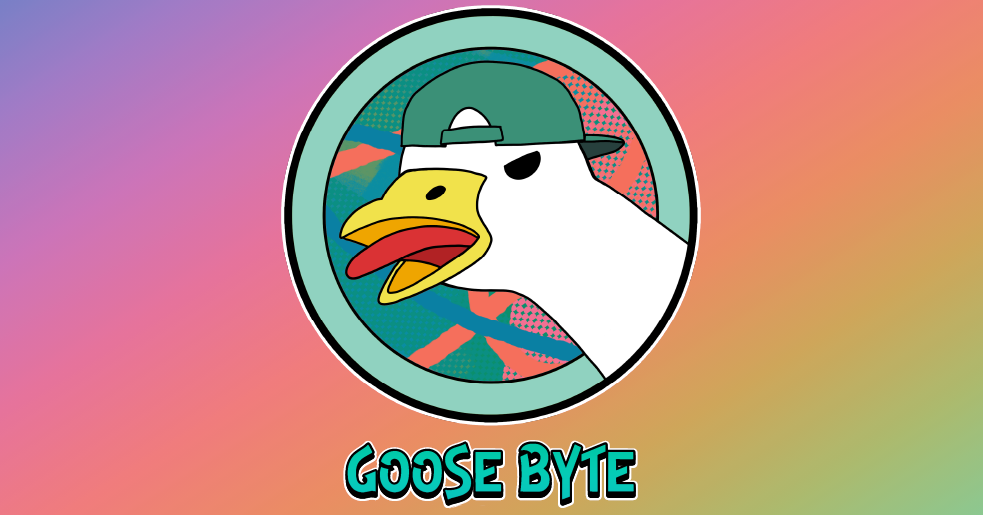 Amplifier Game Invest has opened a brand new development studio in Montreal, marking its first entry into Canada.
Goose Byte Games will be led by Theodor Diea and Nathan Ross Powell, who both worked at Ubisoft. While Amplifier has funded and established the studio, this duo and the talent they recruit will lead the creative vision for Goose Byte.
The studio will focus on original IP for PC and console, and aims to "expand existing genres to wider audiences by putting a strong focus on innovations in UX, networking and social elements."
Diea was previously a producer at Ubisoft Montreal, and held similar roles at Gameloft. Powell also held several positions at Ubisoft Montreal, prior to which he worked for Codemasters.
Goose Byte joins 15 other studios owned by Amplifier Game Invest, which has been expanding dramatically over the past few years with key acquisitions such as Little Nightmares developer Tarsier Studios.
Amplifier Game Invest -- formerly known as Goodbye Kansas Game Invest -- is one of eight operational organisations within the Embracer Group, alongside the likes of THQ Nordic, Koch Media and Saber Interactive.