Quantic Dream opening a Montreal studio
New location will collaborate with Paris headquarters on same project; Stephane D'Astous tapped to be GM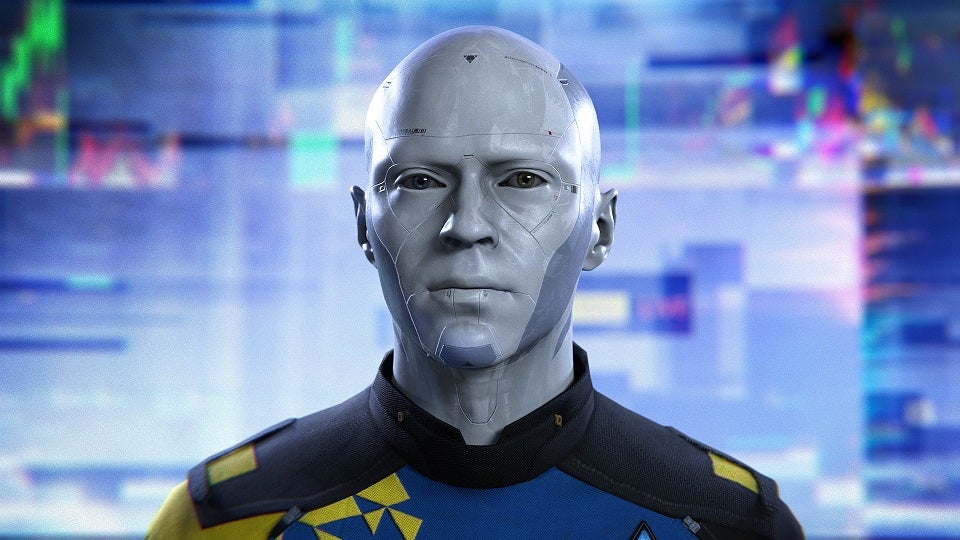 Quantic Dream is opening a new studio in Montreal, IGN reports
The studio will be headed up by former Eidos Montreal general manager Stephane D'Astous, who left that studio in 2013, making some sharp criticisms of the studio's ownership on the way out.
Since then D'Astous has toured the Montreal tech industry with stints at Minority Media, Novaquark, Hibernum, Float4, and Moment Factory.
The new branch of the studio will collaborate with the original team in Paris and work on the same project.
"Time and schedule are obviously an important factor in developing AAA games, but please do not think by adding a second studio we will cut the dev phase in two," D'Astous told IGN.
"The ambition of our next game is great and we will release it when it is ready, as we have all other games that were released from Quantic Dream."
As for what that next game will be, Quantic Dream founder David Cage said he was interested in exploring other genres beyond the narrative style for which Quantic Dream is known.
"As a designer, my professional journey made me discover that I really enjoy telling interactive stories in which players are the heroes, that creating emotion in a game is something challenging and fascinating, that I love to create meaningful experiences questioning players' moral values," Cage said.
"But I also believe that there are other ways of telling moving and emotional stories that we haven't tried out yet, and I am really interested in exploring new directions."
Beyond development, Quantic Dream expects its Montreal outpost to help the company in its ambition of being a global publisher of its own titles as well as those of other developers.
In light of previous reports about a toxic work environment at Quantic Dream's Paris studio, Cage said employees at the Montreal location will be able to report issues anonymously to a dedicated local HR team, and that management in both Paris and Montreal will have harassment training "to be best prepared, to better know, to identify, and to best react to such incidents, if they ever were to happen at our studio."
Additionally, he noted that the company has an annual investigation into the workplace conducted by a third party.