Gearbox opening Montreal studio
Studio heads in charge of the Borderlands developer's Quebec City expansion will now head up second studio in the province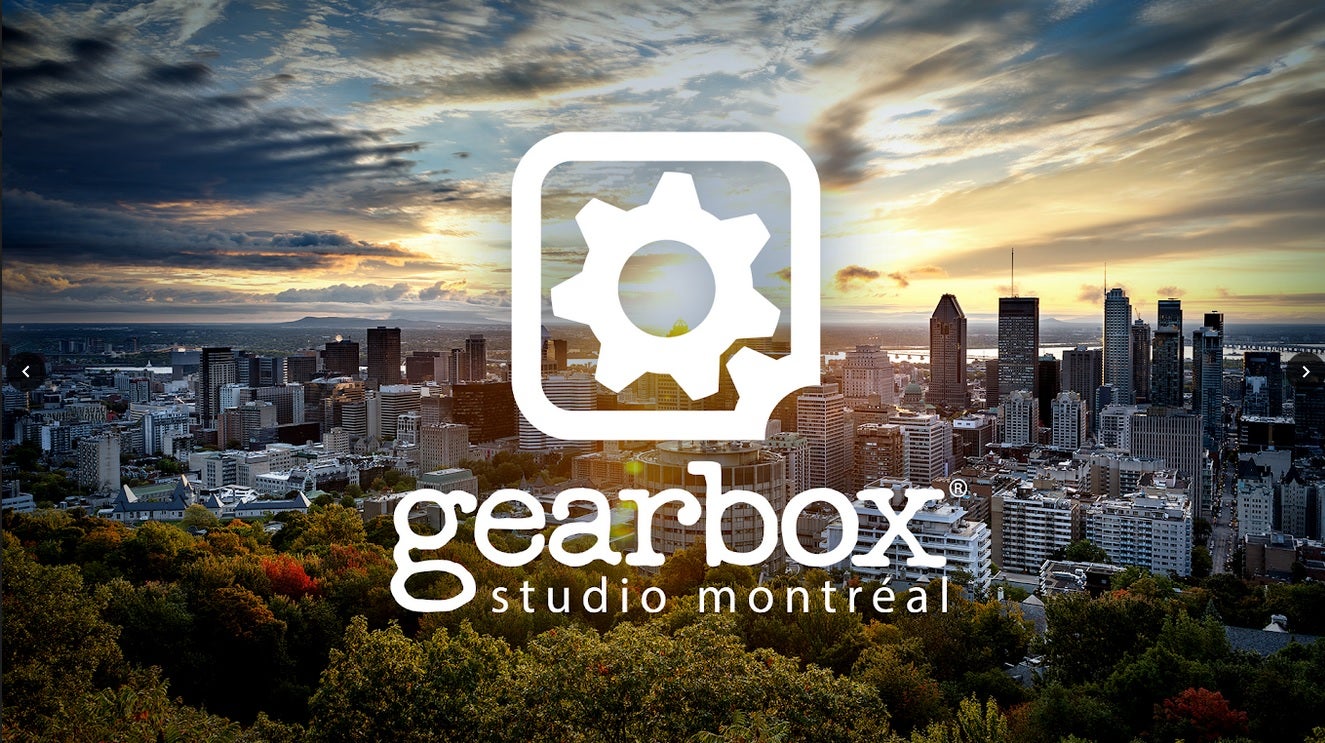 Gearbox Entertainment today announced its second Quebec studio, Gearbox Studio Montreal, part of a CDN $200 million ($158 million) investment the Borderlands developer is making in the province.
The studio plans to build the Montreal headcount to 250 people, which would push Gearbox's overall staff size to 850.
"The Gearbox Entertainment Company is ambitiously looking both internationally and domestically to grow our creative engine and meet the incredible demand our customers have for talent-crafted experiences with our intellectual property," Gearbox founder Randy Pitchford said.
The Montreal studio will work on Borderlands as well as new IP.
Texas-based Gearbox first expanded into Quebec with the 2015 launch of Gearbox Quebec City. That effort was led by co-studio heads Pierre-André Déry and Sébastien Caisse, Ph.D.
Déry and Caisse will now serve in the same roles for the upstart Montreal studio.
"With Sébastien and Pierre-André's leadership, I know the incredible local game development community will welcome Gearbox Studio Montreal and its balance between major studio muscle and local team culture as a needed addition to the city," Pitchford said.
Speaking with GamesIndustry.biz when announcing Gearbox's acquisition by Embracer Group in February, Pitchford said the deal was "like a rocket booster," giving the studio access to capital needed to realize its ambitions.