Dontnod Entertainment opens new Canadian studio
Life is Strange developer alludes to new projects at its first international studio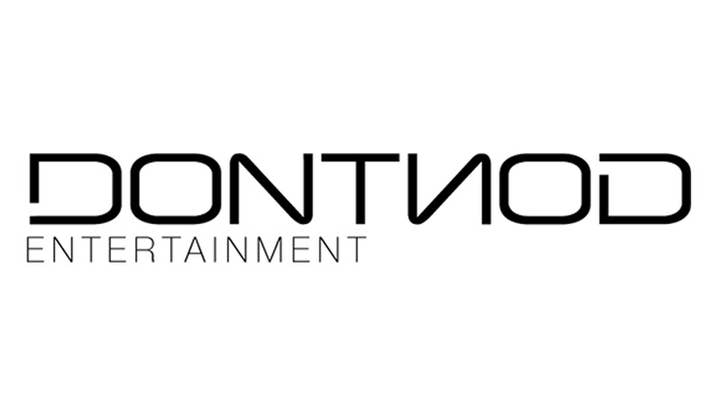 French indie developer Dontnod Entertainment has announced it will open a new studio in Montréal, Canada.
The Life is Strange developer has over 250 employees at its Paris location, and will continue to scale up-with the opening of its first international studio.
"We are delighted to share our plans of expansion with the opening of this new office in Montréal, completing the talented team working out of Paris," said Dontnod CEO Oskar Guilbert.
"Our goal is to create video games as close as possible to our community's expectations. With this new international team, we will be able to envision even more ambitious titles and keep writing wonderful stories for our players."
In a statement, Dontnod said it is looking to hire a diverse staff and create games that reflect that diversity. The studio is currently hiring and will begin work on a new, unannounced project.