A Better Ubisoft group says publisher "offers nothing more than assurance"
Workers alliance reports dialogue has begun with management but no new information has been given on how Ubisoft will address workplace issues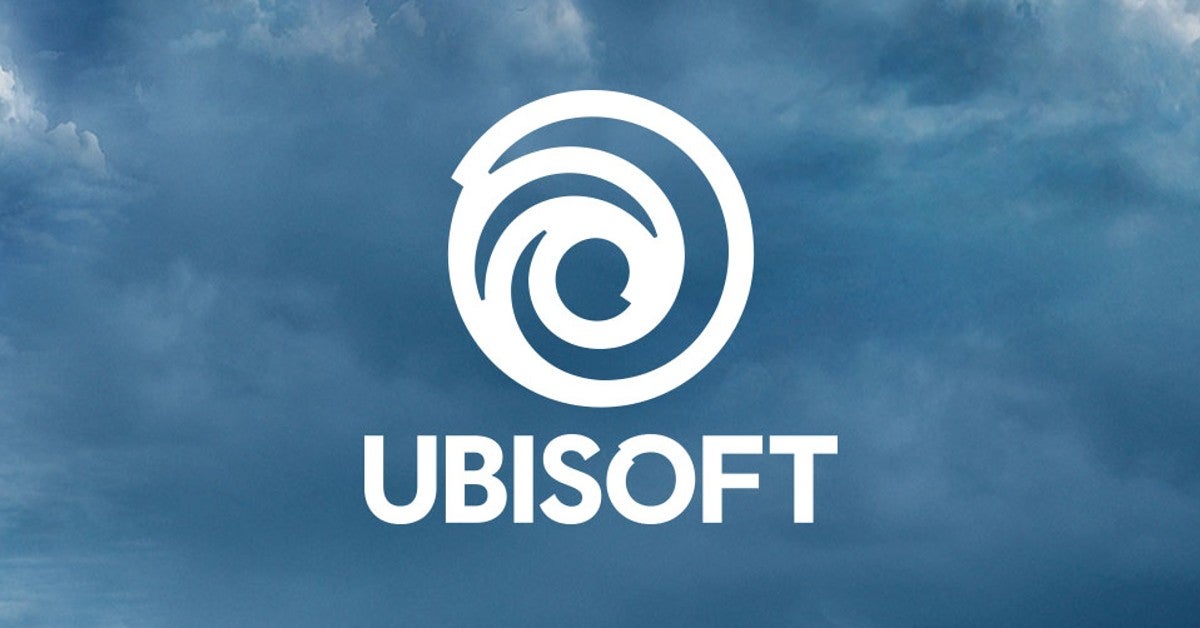 The group of Ubisoft employees campaigning for greater change at the Assassin's Creed publisher has criticised the company's "weak response" to its demands.
Formed earlier this year, A Better Ubisoft is calling for offenders -- first signalled in the wave of abuse allegations that emerged in 2020 -- to be removed from the company, as well as those who were "complicit in or willfully ignorant" of their actions.
It has also suggested that Ubisoft, Activision Blizzard and other major publishers collaborate on a set of rules and processes for handling reports of abuse, harassment and other offences a process it says "must heavily involve employees in non-management positions and union representatives."
In a new statement, the group reported that Ubisoft's chief people officer Anika Grant responded to each key demand during a recent internal presentation.
"There were some welcome acknowledgements in the presentation of management failures in both the consistency of the complaints process and lack of communication with some of the whistleblowers and witnesses," the group wrote.
"Beyond that, however, there was no new information nor any steps to meet our demands."
It's been sixteen months since the first allegations emerged, although A Better Ubisoft only formed in August following the creation of a similar group of current and former Activision Blizzard employees.
The ABK Workers Alliance also campaign for change at its employer in the wake of the state of California's lawsuit against the publisher, alleging violations of equal pay and civil rights laws, as well as claims of abuse, discrimination and harassment.
Last week, Activision Blizzard CEO Bobby Kotick pledged that the company would increase the number of women and non-binary people employed by 50% within five years, invest $250 million into opportunities for diverse talent, and begin releasing annual salary transparency reports.
He also announced he would be taking a voluntary paycut, reducing his compensation and salary to $62,500 -- although SOC Investment Group told GamesIndustry.biz this "falls short of lasting changes."
A Better Ubisoft noted that these actions address some of the demands from ABK Workers Alliance, while its own are still not met.
"In just three months, it seems that they have listened to the concerns of employees and acted on them," A Better Ubisoft wrote. "While our demands are not identical, many overlap and could be addressed through similar actions just as swiftly.
"You [Ubisoft] offer nothing more than your assurance that all investigations are impartial, all sanctions are appropriate and that victims and witnesses are protected, while offering us no evidence, involvement or oversight in any part of the process."
The group acknowledge that Ubisoft has relaunched its global employee satisfaction surveys to gather complaints, issues and feedback, but emphasises that "a survey is not a seat at the table."
It adds that, since workers from underrepresented backgrounds still account for the minority of Ubisoft's workforce, any concerns raised via the survey will be "buried by people who are unlikely to face harassment, discrimination or abuse."
"While we welcome your responses and this initial step in our dialogue, our key demands have not been met," the group concluded. "Only when you listen to the victims and fully address our concerns will we finally build a better Ubisoft."
GamesIndustry.biz reached out to Ubisoft but was offered no new comment at this time.
French publication Le Télégramme reported earlier this year that the publisher had made minimal changes in the wake of last year's abuse allegations.
Ubisoft CEO Yves Guillemot responded, claiming that "considerable progress has been made." An independent report by financial services firm Jeffries in September claimed it found "significant improvements" at Ubisoft.
The company has made several key appointments in the last year, including the aforementioned Grant, as well as head of workplace culture Lidwine Sauer and vice president of global diversity and inclusion Raashi Sikka.
There were several departures last year in the wake of the initial allegations, including editorial VP Tommy François, chief creative officer Serge Hascoët, Canadian studios head Yannis Mallat and global head of HR Cécile Cornet.
Two employees were fired after allegations of sexual misconduct: creative director Ashraf Ismail and PR director Stone Chine. However, French union STJV recently described this as Ubisoft attempting to "[wipe] the slate clean by replacing only one or two well-known 'figureheads' in order to conjure up a cleaner image."
Reports recently emerged that Ubisoft is still mishandling employee complaints about misconduct.