Eidos Montreal and Eidos Sherbrooke announce four-day work week
Developer's Quebec-based studios change to new schedule with no further changes to current working conditions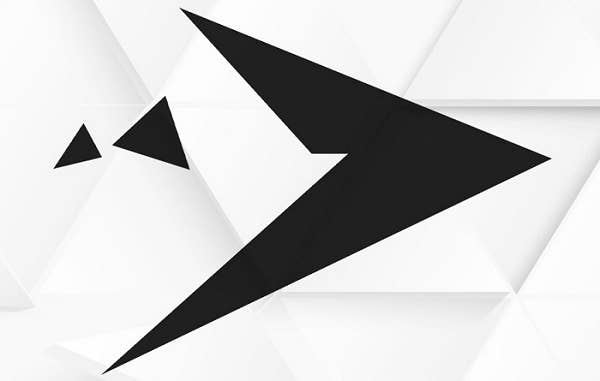 Developer Eidos has announced that its Montreal and Sherbrooke studios have implemented a four-day work week.
The company said that the change is a part of its aim to improve work-life balance towards "the embodiment of the studio's values, building a healthy, creative, and sustainable work environment for our employees."
Both the Montreal and Sherbooke office locations will be officially closed on Fridays, with no further changes to working conditions or salaries as they switch to a 32-hour week.
In a company blog post Eidos studio head David Anfossi answered some questions regarding the new initiative.
When asked if the development teams' workloads would instead be condensed within the four days, he provided the following:
"The idea is not to condense the working hours into four days, but rather to review our ways of doing things and our quality time invested, with the aim of working better!" Anfossi said.
"Above all, we want to increase the productivity and well-being of our employees. Concretely, we want to reduce the time at work, but increase the quality of this time invested, whether it's on a team-basis or for the studio as a whole. A promising right balance for everything!"
He continued, "We want a real collaborative aspect so that the teams contribute to the transition, each one working to define the parameters and criteria for success for the organization of work and deadlines. We hope that this will eliminate unnecessary time and build on efficiency, for example by reducing internal meetings from one hour to 30 minutes."
Four-day work weeks are an idea gaining traction around the industry. Microsoft Japan tried them out to positive effect in 2019, and indie studios like Young Horses as well as Outerloop Games have also recently switched to the format.