Ubisoft at "high risk" of losing talent after abuse allegations
Company updates assessment for areas of risk in its latest Universal Registration Document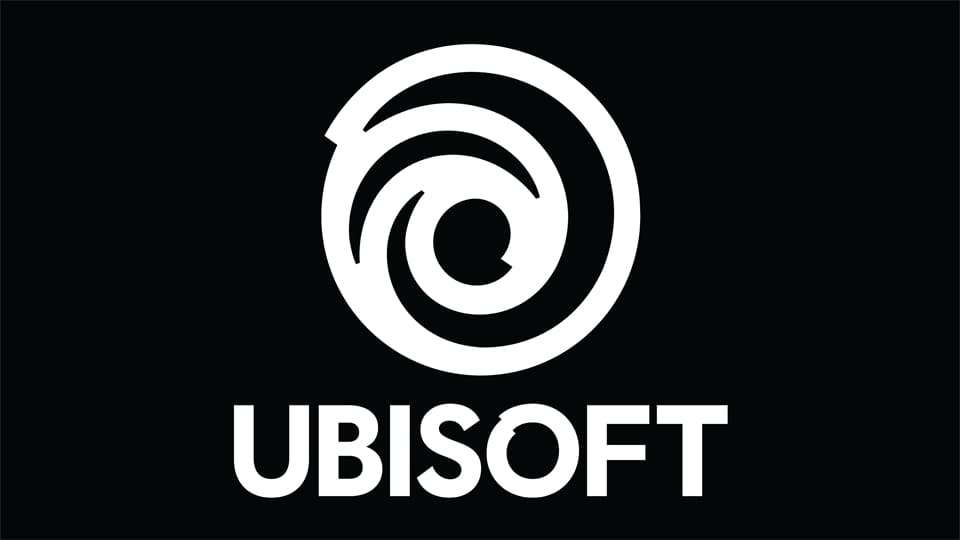 In its annual Universal Registration Document, Ubisoft identified moderate risks of "inappropriate behaviour by employees" at the company, as well as a high risk of losing or failing to retain talent, following the wave of abuse allegations from last year.
The document was unearthed earlier this week by Axios, but initially published in early June -- the URD is a mandatory document for public companies, identifying risks at the firm as well as its results, among other things.
Ubisoft's 2021 URD addressed the accusations of toxic culture and harassment from last year in the "Risk factors" section, saying the accusations resulted in loss of "key talents" and damaged the company's "reputation and image," which "may also impact its appeal and retention of talent."
"In 2020, the movement to denounce behavior that is toxic and sexist within Ubisoft's teams led to the unexpected departure of several key talents," the document read, adding that "some positions could not be filled immediately" and therefore resulted in "delays in decision-making, postponement of expenses or the teams concerned losing their bearings."
Later in the document, the firm added that it has a "zero tolerance policy" when it comes to inappropriate behaviours, before adding: "Although Ubisoft has taken this situation very seriously, making every effort to remedy it and has demonstrated its resilience, the Group cannot provide an absolute guarantee that this type of risk will be controlled."
The firm noted that further toxic behaviour at the company could lead to "loss of talent, an obstacle to its attractiveness and to retention of talent, loss of efficiency, damage to the reputation and image of the group that could lead to a decrease in activity in our games, and in revenue."
In terms of legal and financial consequences, it added that it could trigger the company's liability policy and lead to financial penalties.
The risk section related to toxic behaviour has been added to the 2021 version of this document and was not present in the 2020 version. Last year's document saw the inability to attract and retail talent as a moderate risk rather than high.
The new URD also highlighted structural changes made at Ubisoft to address toxic behaviour, which had previously been laid out by CEO Yves Guillemot in a statement.
Earlier this week, Ubisoft announced a new live service approach for Assassin's Creed, which drew criticism as it will see Jonathan Dumont take a creative director role at Ubisoft Quebec. Dumont was among the numerous men in positions in leadership that were accused of being abusive.
It's not the first time in the past year that Ubisoft is criticised for keeping controversial figures in its management teams, with former Ubisoft Singapore director Hugues Ricour and Florent Castelnérac, head of Ubisoft-owned Nadeo, both still part of the company.