The rising cost of video games | Podcast
We discuss the expected price hike for next-gen games on our latest episode, available to download now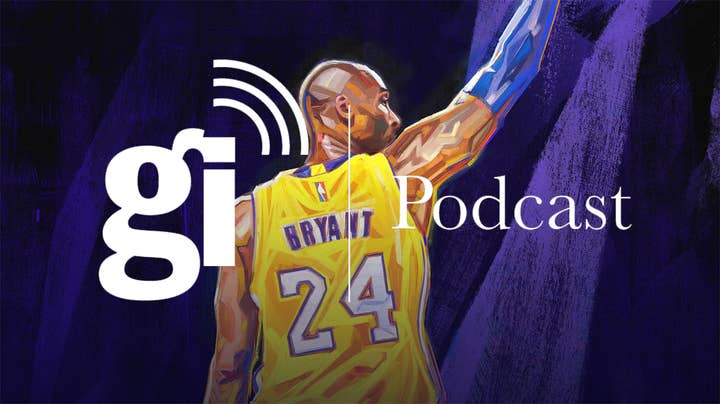 Matt, Brendan, Chris and James gather around their respective mics to discuss the biggest industry stories of the past week.
Once again, we've refrained from commenting on the ongoing stories of abuse and harassment as we don't feel the podcast is the right forum for this discussion. But you can find our in-depth coverage through the links below.
The main discussion this week follows 2K Games' revelation that NBA 2K21 will be priced at $69.99/£64.99 -- $10/£5 more than the current gen versions.
With IDG Consulting expecting more publishers to follow suit, we discuss the implications of a price hike for AAA games, whether it can be justified in a series so divisive over its use of microtransactions, and what this means for lesser-known and new IP trying to stand shoulder-to-shoulder with $70 established hits.
You can listen to our latest episode below, subscribe to our RSS feed, or download the file directly here. It is also available via Spotify, iTunes, Google Play, Stitcher, Overcast, Player FM, TuneIn and other widely-used podcast platforms.