Ubisoft's Maxime Béland resigns amid abuse allegations
Tommy François placed on disciplinary leave, one unnamed Toronto employee dismissed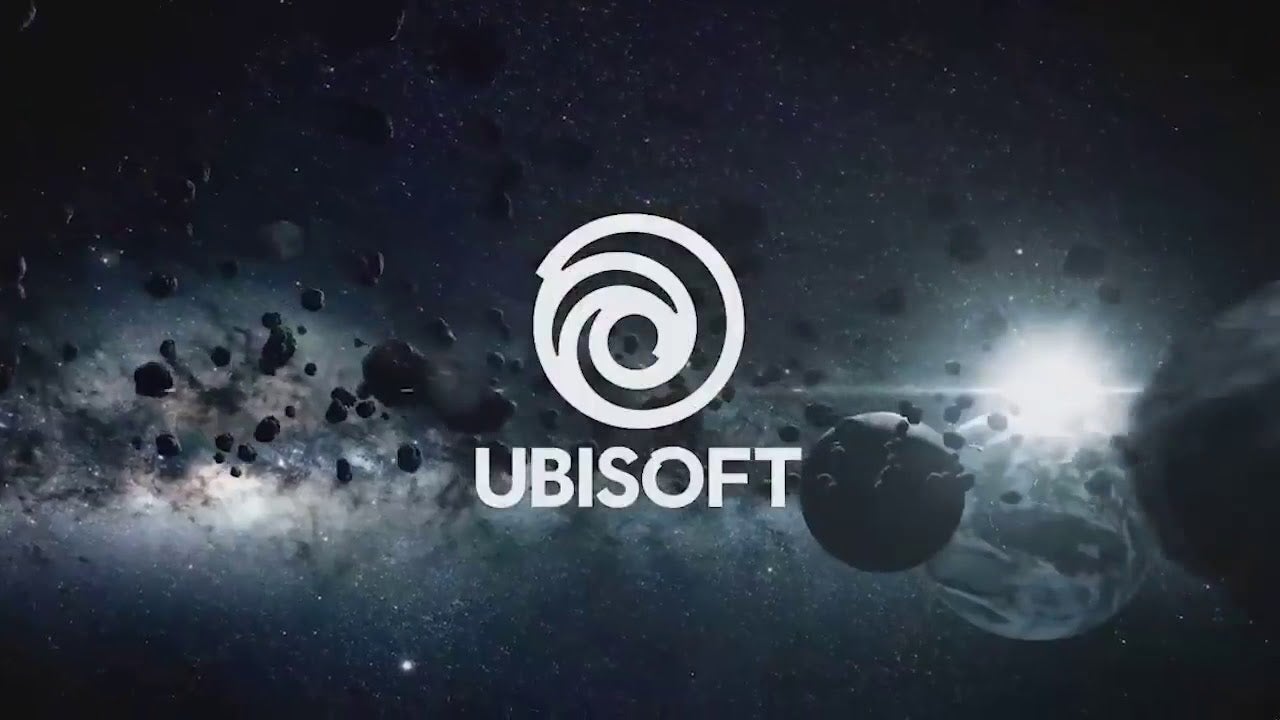 Ubisoft's vice president of editorial Maxime Béland has resigned following the allegations of misconduct and abuse made against him.
In a statement to GamesIndustry.biz, the publisher said Béland's resignation was "effective immediately", adding that: "Despite his resignation, we continue to investigate the allegations made against him."
It was reported earlier this week that both Béland and vice president of editorial and creative services Tommy François -- who also faced multiple allegations -- had been placed on administrative leave while Ubisoft investigates.
The publisher has now said that, as of yesterday, François is now on disciplinary leave "pending the outcome of an investigation."
The statement adds that one unnamed individual from Ubisoft Toronto, where Béland was based, has been "terminated for engaging in behaviours that do not align with what is expected of Ubisoft employees."
There are other investigations currently underway, which Ubisoft assures will be "conducted rigorously."
"Ubisoft will not tolerate workplace misconduct and will continue taking disciplinary action against anyone who engages in harassment, discrimination and other behaviours that infringe on our Code of Fair Conduct," the statement concludes.
Earlier this week, Ubisoft CEO Yves Guillemot published a public letter detailing changes the company was making to its editorial team following these allegations.
The publisher has now appointed a head of workplace culture and is seeking a head of diversity and inclusion to suggest and implement significant changes.
Ubisoft is one of several companies to have employees face allegations of abuse, harassment and other offences.
There have also been similar claims made against prominent figures in the fighting game community.