Leaders, members, sponsors depart top WoW guild amid assault, abuse allegations
Multiple people allege that Method protected member accused of sexual assault and preying on minors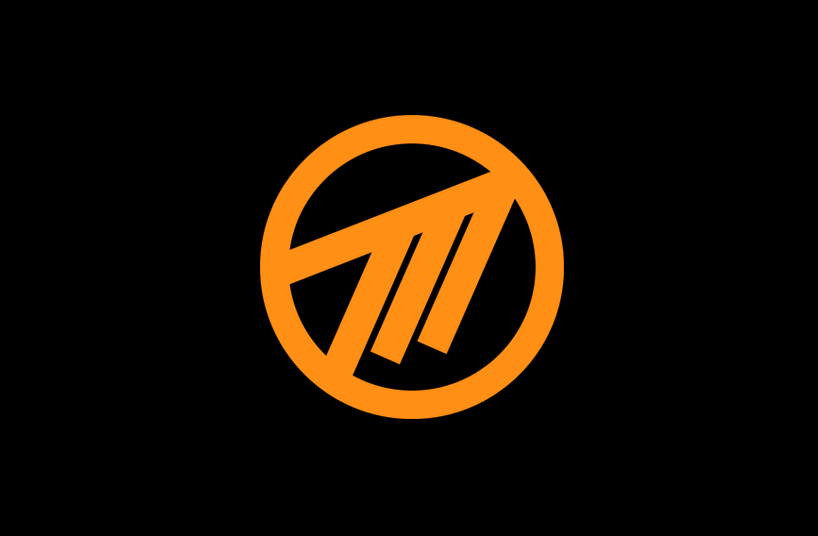 Numerous leaders, members, and sponsors are parting ways with top competitive World of Warcraft guild Method after multiple members were accused of predatory behavior, abuse, threats, and assault.
The bulk of the allegations have been brought against guild member "MethodJosh", with one streamer accusing him in a Twitlonger post last week of unwelcome and inappropriate touching, exposing himself to her, threatening her, and ultimately inviting her to his residence, assaulting, and raping her.
A second account from another streamer alleges that MethodJosh preyed on her when she was as young as 14 and he was an adult, including sending sexual messages and photos and, later, emotional abuse.
These accusations follow others detailed in a Kotaku report last year, which included stories of MethodJosh making threatening remarks and behavior, sending sexual photos, predatory behavior toward minors, harassment and abuse, and cultivating a sexist atmosphere in his Discord server community.
In light of the more recent allegations, Method has parted ways with MethodJosh.
"Recently substantiated accusations on social media have cast a light on Josh's behaviour that has disturbed us all, resulting in our immediate action to remove him from the organisation. In retrospect, we deeply regret that we did not act sooner," said the organization in a statement.
"It has been circulating on social media that Method and specifically the guild were internally aware of the extent of Josh's behaviour; this is categorically untrue and sickening to read.
"We will be overhauling our internal policies to make sure nothing like this ever happens again."
A longer statement from co-CEO Scott McMillan acknowledges the organization's failure to investigate MethodJosh in 2019 both in response to the Kotaku report and an additional anonymous report it received in January, having at the time deferred the investigation to the police and declining to conduct its own internal investigation.
He additionally notes that in April of 2020, MethodJosh "provided proof" the investigation into his behavior had concluded, and that Method felt this gave his argument legitimacy.
McMillan concludes with an apology, saying he will be taking time away to contemplate his future as well as Method's.
Meanwhile, a second wave of allegations has been brought against Method co-CEO Sascha Steffens, with accounts including accusations that Steffens had sent flirtatious messages and made unwanted advances, and that Method mishandled the situation when she reported it.
A second accuser alleges that Steffens harassed, assaulted, and threatened her.
In a response, Steffens acknowledges that the first account's mentions of flirtatious messages are accurate and apologizes for his behavior, but denies or does not mention other allegations against him.
Method has responded by placing Steffens on unpaid administrative leave while a third-party conducts an investigation.
Meanwhile, the organization is seeing a mass exodus of members, leaders, and sponsors, an ongoing list of which has been cataloged on Reddit.
Those departing the organization include Method's entire European World of Warcraft professional PvP team and multiple members of its North American team, multiple members of its raid and dungeon teams, and several long-time guild members and leaders.
Organizations parting ways include gold boosting service Gallywix, World of Warcraft wiki and blog site Wowhead, sponsor Corsair, and several others.
Speaking to PC Gamer, Blizzard said in response: "We have no formal business relationship with Method and we will not be working with them going forward."
Allegations against both Steffens and MethodJosh last week came as a part of a wave of similar stories across the industry, including accusations against both Ubisoft and Insomniac for harboring and protecting abusers at the studios.