IGDA criticizes industry for ignoring harassment allegations
Developer group says it will compile resources for studio leaders to create safe and positive company cultures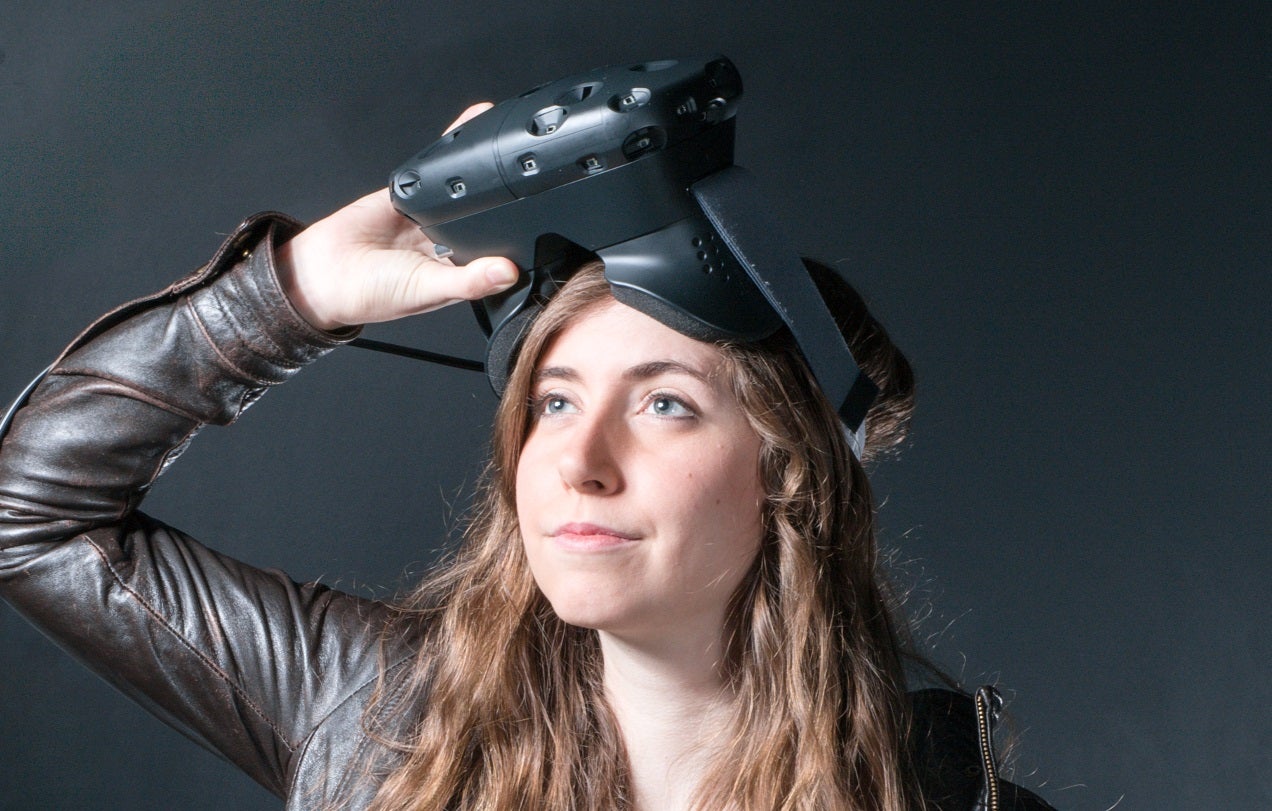 The International Game Developers Association has responded to the wave of abuse allegations throughout the industry that began earlier this month.
IGDA executive director Renee Gittins released the statement today, calling the numerous stories shared recently "alarming."
"It is heartbreaking to witness how many people have suffered at the hands of abusers within our industry and to recognize how many more continue to bear their pain in silence," Gittins said. "It is imperative that we recognize the failures that led to these situations and come together to create solutions that ensure the game industry is inclusive, supportive, and safe for all developers.
"Each and every one of us can help our industry be a safer and more inclusive environment. We encourage you to stand up for your fellow developers against any injustices you witness and know that the IGDA and the game industry at large will support you."
She then referred developers in need of help to the group's harassment resources page and asked them to contact the IGDA.
Gittins said the industry must "use this as a turning point" to improve things for developers.
To that end, Gittins said the IGDA is compiling resources that it will make available "for game studio leadership to ensure the cultivation of safe, positive company culture."
"We need to fix this system from the top down to uproot toxic cultures and harassment," Gittins said. "For too long people in power have turned a blind eye to harassment allegations. We must stop this cycle and remove the poison that stops the growth of diversity within our industry."