EA urges employees to come forward with experiences of abuse
Publisher offers resources for both its staff and community members who may have experienced harassment or abuse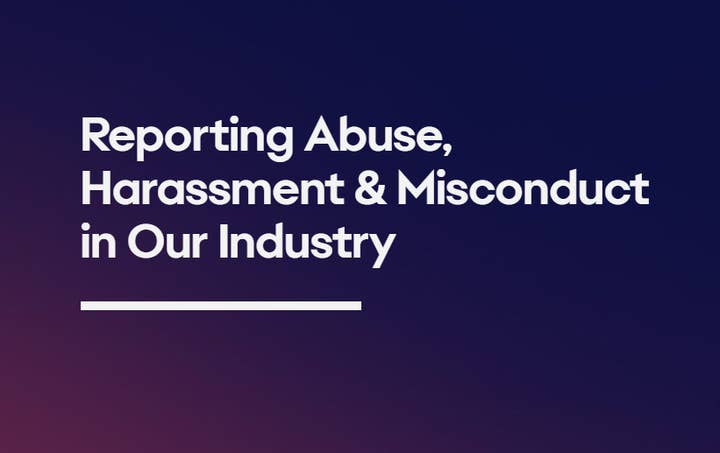 Electronic Arts has urged its employees and members of its online communities to come forward with accounts of abuse, following a recent wave of allegations within the games industry.
In a statement published yesterday, EA called on people with experience of "any kind of harassment or sexual misconduct" to make a report through one of its resources.
The publisher advised its employees to make reports to their managers or "People Experience leader[s]." If they prefer to remain anonymous, a report can be made through EA's Raise a Concern program.
For those in its online communities -- who may have experienced harassment or abuse by EA staff, esports partners, or members of its Game Changers program -- it directed them to the online resources that can be found via this link.
"We take every allegation seriously and we investigate it," EA said. "We are deeply committed to ensuring there is safe space for people to come forward and taking the right actions on behalf of our community.
"The stories we've heard recently make it clear there is still a lot of work to be done in our industry."
Dozens of people -- most of them women -- have now come forward with stories of abuse and harassment at the hands of streamers, influencers and developers. Their accounts involve some of the most influential companies in the industry, including Ubisoft and Insomniac Games.
This follows a period last year, in which similar allegations of sexual abuse and harrassment surfaced, bringing an apparently institutional problem in the games industry into sharp focus.
Along with the greater scrutiny of systemic racism following the resurgence of the Black Lives Matter movement, the games industry is responding to an urgent need for self-examination.
Earlier this month, EA drafted a "Positive Play Charter" expressly designed to address abuse and hate speech in its online communities. We talked to chief marketing officer Chris Bruzzo about the company's ongoing struggle with community toxicity -- you can read the interview here.