Evo CEO dismissed, event cancelled amid accusations of misconduct and abuse
Capcom, NetherRealm and influencers pulled support before cancellation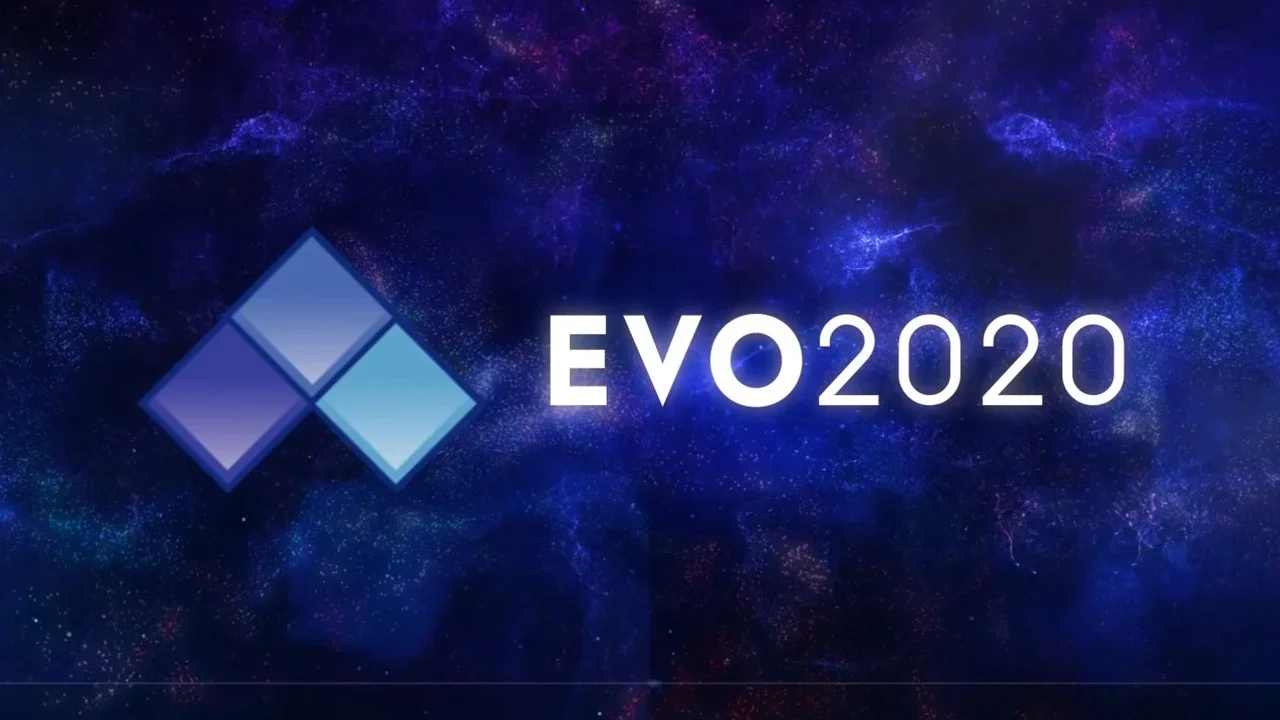 Fighting game tournament organiser Evo has dismissed CEO Joey Cuellar and cancelled its upcoming tournament following multiple allegations of misconduct and abuse.
The allegations emerged from Twitter user Pyronlkari, who shared multiple stories of Cuellar -- referred to by his pseudonym Mr Wizard -- paying for underage boys to perform inappropriate acts.
These include stripping to their underwear, and showing Cuellar their genitals
After the allegations emerged, Evo initially placed Cuellar on administrative leave, later announcing he was no longer part of the company.
"Over the past 24 hours, in response to serious allegations recently made public on Twitter, we have made the first of a series of important decisions regarding the future of our company," the statement reads.
"Effective immediately, Joey Cuellar will no longer be involved with Evo in any capacity. We are currently working towards his complete separation from the company and have relieved him of all his responsibilities."
The planned Evo Online tournament -- which was to replace the cancelled Evo 2020 -- has also been scrapped, with the organisers working on refunds for those who purchased badges.
Proceeds were originally going to international health care organisation Project HOPE. Evo will now donate the equivalent amount instead.
Co-founder Tony Cannon will act as CEO in the interim, where he will take the lead in "prioritising greater accountability across Evo, both internal and at our events."
The company continued: "Progress doesn't happen overnight, or without the bravery of those who speak up against misconduct and injustice. We are shocked and saddened by these events, but we are listening and committed to making every change that will be necessary in making Evo a better model for the stronger, safer, culture we all seek."
Cuellar has since issued a statement via Twitter.
"I'm sorry," he wrote. "I never meant to hurt anyone. I was young and reckless and did things I'm not proud of. I have been growing and maturing over the past 20 years, but that doesn't excuse anything. All I have been trying to do is become a better person. Once again, I'm truly sorry."
Street Fighter publisher Capcom and Mortal Kombat developer NetherRealm have both pulled their support for Evo 2020.
In a Twitter statement, Capcom said: "Out of respect to those who have been affected and to the current investigation, we felt this was the appropriate course of action. We apologise to the players and fans who were looking forward to these tournaments."
NetherRealm tweeted: "We stand in solidarity with those who have spoken out against abuse. We will be pulling [Mortal Kombat 11] from Evo Online."
Commentators, content creators, prominent players and other influencers have also distanced themselves from the tournament.
The news emerges after waves of allegations across the games industry, with Ubisoft particularly under fire.
Ubisoft announced yesterday that it is restructuring its editorial team following claims made against multiple senior employees.