NBA 2K21 price is $10 more expensive on Xbox Series X and PS5
First next-gen game details suggest higher game pricing for new machines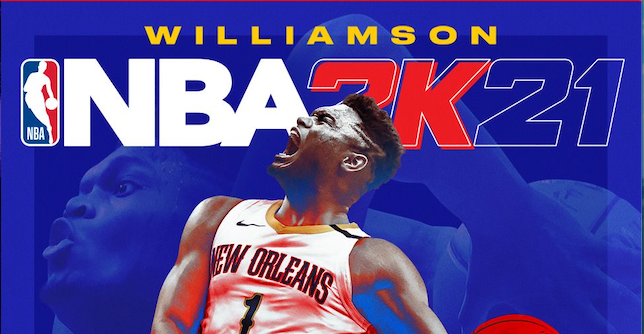 NBA 2K21 will have a recommended price of $69.99/£64.99 when it launches on PS5 and Xbox Series X this year.
That's $10 more than the PS4 and Xbox One version, which has a recommended price of $59.99/£59.99.
It's the first hint that the next generation may lead to higher software prices as development costs are expected to increase with the new machines.
The Xbox One and PS4 versions are due on September 4th, with the PS5 and Xbox Series X editions set to launch alongside the new machines later this year. 2K says the more expensive versions have been "built from the ground up for next-generation consoles".
The issue around game pricing was discussed by former PlayStation exec Shawn Layden during the Gamelab conference last month. He told attendees at the event: "It's been $59.99 since I started in this business, but the cost of games have gone up ten times. If you don't have elasticity on the price-point, but you have huge volatility on the cost line, the model becomes more difficult. I think this generation is going to see those two imperatives collide."
Layden said that one solution to the rising costs of development was to create shorter games.
NBA 2K21 has multiple versions, including one that crosses the two console generations. The Kobe Bryant-fronted Mamba Forever Edition is available across all platforms for $99.99/£84.99, and will feature a host of extra digital content. In addition, anyone who purchases this version can get the standard version of the game on the other generation at no extra cost (within the same console family) -- so if you buy the PS4 Mama Forever Edition of the game, you can get the standard version on PS5 as part of the package.
"NBA 2K21 is a monumental leap forward for the franchise," stated president of Visual Concepts Greg Thomas.
"We're combining all of our experience and development expertise to craft the best game possible and for PlayStation 5 and Xbox Series X, we are building the game from the ground up to take full advantage of next-gen power and technology."