Ubisoft to restructure its editorial team in wake of abuse allegations
Publisher also bringing in third-parties, new roles for internal culture examination and reformation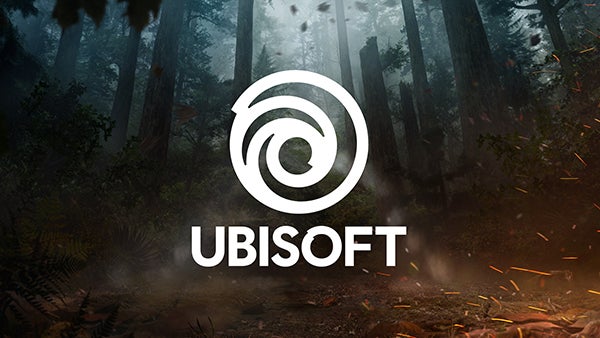 Ubisoft CEO Yves Guillemot has shared an internal letter to all employees that outlines actions the company will be taken in response to a recent wave of abuse allegations directed at multiple Ubisoft senior employees.
In the letter, Guillemot begins by saying Ubisoft will revise the composition of its editorial team, which it recently restructured in January.
This comes on the heels of accusations against two of the team's members, Tommy François and Maxime Béland, who have reportedly been placed on administrative leave.
Additionally, Guillemot outlines a plan to change the company's HR processes and improve accountability of all managers on subjects of harassment and abuse.
Lidwine Sauer, projects director in Ubisoft's Strategic Innovation Lab, will be appointed as a head of workplace culture, and will be enabled to suggest comprehensive changes.
Both Sauer and a new, yet-to-be-hired head of diversity and inclusion will report directly to Guillemot.
Ubisoft will also be bringing in third-parties for multiple examinations of its culture, including the ongoing investigations into existing and future abuse allegations, employee listening sessions beginning Monday, a confidential reporting platform for harassment and discrimination managed by Whispli, and an auditing firm to review the company's procedures and policies.
Finally, Ubisoft will be conducting an anonymous, global employee survey to solicit feedback.
"We are not looking for a quick fix, but rather a structural shift at Ubisoft that fully aligns with our values - values that do not tolerate toxic behaviors and where everyone feels safe to speak out," Guillemot said.
"We must do everything we can to ensure no one is in these situations ever again...I will need everyone to work together to build and implement them so that respect for others remains one of the pillars of Ubisoft's culture."