Nintendo condemns abuse as allegations spread across Smash Bros. community
Platform holder is "deeply disturbed" as more than 50 players accused of a variety of sexual offences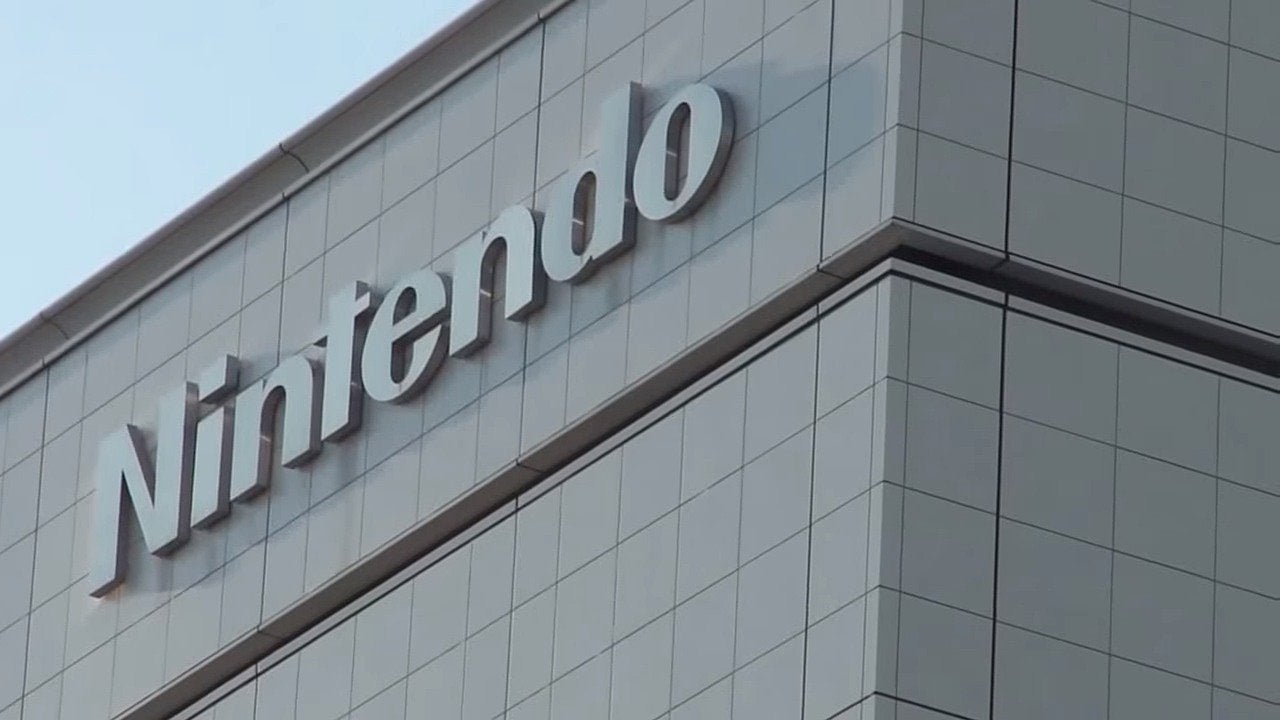 Nintendo has spoken out against the "impermissible" behaviour by select members of the competitive community around the Smash Bros. series, following a wave of serious allegations.
Over 50 top players have been named from the fighting game community, including some prominent Smash Bros. pros and commentators.
The allegations range from unwanted sexual messages and harassment to sexual assault and statutory rape. There are also claims of grooming and paedophilia.
In a statement to GamesIndustry.biz, the platform holder said: "At Nintendo, we are deeply disturbed by the allegations raised against certain members of the competitive gaming community. They are absolutely impermissible.
"We want to make it clear that we condemn all acts of violence, harassment, and exploitation against anyone and that we stand with the victims."
More than half of those named have issued statements, either denying or confirming these claims, adding their own accounts of the events in question.
Among the offenders was Smash Bros. player Nairoby "Nairo" Quezada. His team, NRG Esports, has released a statement via Twitter, confirming their partnership has ended.
"This morning we were made aware of disturbing information involving Nairo," the statement reads. "We take these situations incredibly seriously. NRG has severed all ties with Nairo."
Quezada has released his own statement in which he apologized to his accuser and said he was committed to getting help.
He said: "I'm not making excuses. My behaviour was wrong. I was wrong. I messed up tremendously."
Similarly, esports team T1 has terminated its relationship with prominent Smash Bros. player Jason "Anti" Bates, following "serious allegations of misconduct."
There have also been multiple people sharing their experiences of various sexual offences committed by unnamed offenders.
The reports emerged amid a wave of similar claims across the fighting game community, including allegations that Evo CEO Joey Cuellar engaged in misconduct with underage boys.
Evo has since dismissed Cuellar and cancelled its upcoming tournament.
Further allegations have been made across the wider games industry, including claims made against senior staff at Ubisoft, Insomniac Games and more.
Responses from these companies have been mixed. Ubisoft CEO Yves Guillemot revealed the publisher is empowering key members of staff, including a yet-to-be-hired head of diversity and inclusion, to suggest and make significant changes.
Meanwhile, EA has urged employees and members of its online communities to report accounts of abuse through its own channels.