Tencent made record number of games M&A deals in 2020
Chinese giant invested in 31 companies, three times more than the year before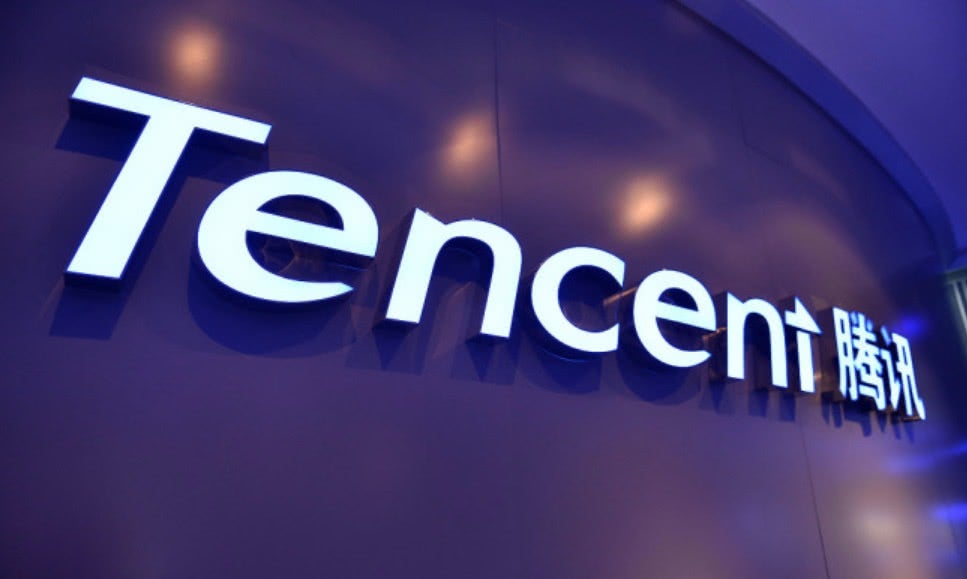 Tencent secured more mergers and acquisitions in the games space than any other company last year.
That's according to a report by Niko Partners, which shows the Chinese games and technology giant invested in 31 deals related to the games industry.
The analysis specialist reports this is a record number for the company, three times more than it managed in 2019 and more than four times higher than the number of M&A deals it did in 2017.
Tencent's investments were a mix of acquisitions, mergers, minor and major stakes, and funding rounds. The majority -- 23 out of 31 -- involved other Chinese companies, but there were a number of notable Western deals as well.
By far, the biggest investment was the $1.5 billion acquisition of Leyou Technologies, the Chinese firm that owns Splash Damage and Warframe developer Digital Extremes.
Niko notes that this past year also marked a change in Tencent's M&A strategy.
"Tencent's approach to M&A can be traditionally characterised as somewhat conservative, investing primarily in firms that have a proven hit or established product or service," the firm wrote.
"This year, the company has been more proactive with its investments in the gaming space."
The report adds that Tencent has been investing in companies that are often smaller than past deals, and ones at a much earlier stage.
This was attributed to increasing competition in the games space from rivals such as Alibaba and TikTok owner Bytedance -- the latter of which recently launched a games publishing arm.
"Tencent is in no danger of losing its No.1 position in the games market, but it is beginning to feel some pressure as other companies have been able to disrupt its grip on the top ten grossing games chart."
Tencent's 2020 deals included (in chronological order):