Leyou shareholders approve Tencent takeover
Chinese technology firm will go private from December 23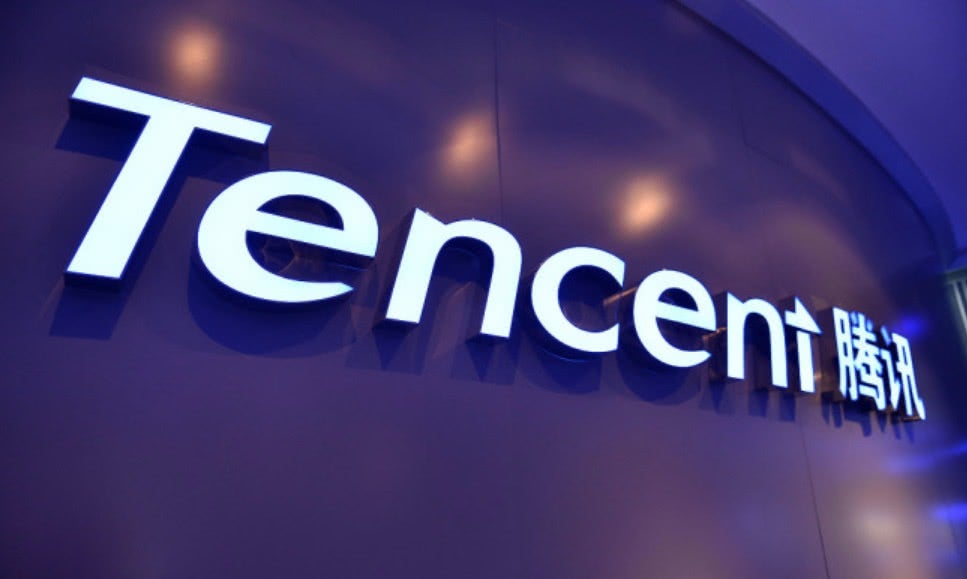 Leyou Technologies Holdings is finally on course to be sold, as shareholders approved an acquisition by Chinese giant Tencent.
The deal was voted for during an extraordinary general meeting earlier this month, with the meeting notes revealing that 97.7% of shareholders who took part were in favour of a takeover by Image Frame Investment, a Tencent subsidiary.
According to PCGamesInsider, Tencent could spend HK$10.25 billion ($1.3 billion) on the company, based on the price of HK$3.3219 per share proposed back in August.
The timeline in the joint document from the two companies showed today (Monday, December 14) is expected to be the last day of trading, with Leyou withdrawing its listing from the Hong Kong Stock Exchange on Wednesday, December 23.
Leyou owns Warframe developers Digital Extremes, UK work-for-hire studio Splash Damage, and publisher Athlon Games. The latter is currently working on a Lord of the Rings MMO with Amazon.
It first emerged that Leyou was up for sale almost exactly a year ago, when controlling shareholder Charles Yuk was in talks with mobile publisher iDreamSky about selling a majority stake.
Since then, other potential buyers have included Leyou rival Zhejiang Century Huatong Group and reportedly Sony Corporation.
Tencent entered the fray back in July, and was confirmed as the potential buyer in September.