Tencent acquires minority stake in Voodoo
Voodoo says Tencent's support will help it expand beyond hypercasual and into casual games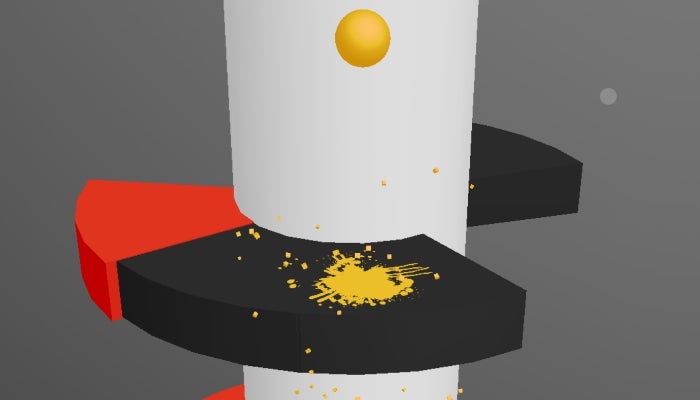 Tencent has taken a minority stake in hypercasual mobile game company Voodoo.
This brings Voodoo to a total value of $1.4 billion according to The Financial Times, though the specific size or value of the stake was not specified.
This includes it in a portfolio of minority stakes held by Tencent that includes Bluehole, Ubisoft, Paradox, Activision Blizzard, Frontier Developments, Kakao Games, Epic Games, Glu Mobile, and more.
"What we like about Tencent is they have so much experience in more complex games with more depth," said Voodoo CEO Alexandre Yazdi.
"We really believe that we can add a fresh wave of new casual products that come from our hypercasual innovations."
The Helix Jump and Hole.io developer hopes Tencent's investment will allow it to expand beyond hypercasual into casual games, an initiative it began to be vocal about last year with the opening of its Montreal studio.
It also has opened offices in Istanbul and Berlin in recent years.
However, it has also been accused in the past of cloning games made by independent developers, including accusations that Hole.io was a clone of Donut County.