Tencent takes "a major stake" in GTFO studio 10 Chambers
Swedish dev from veterans of Payday needed "more muscle" to realise its ambitions for co-op shooter GTFO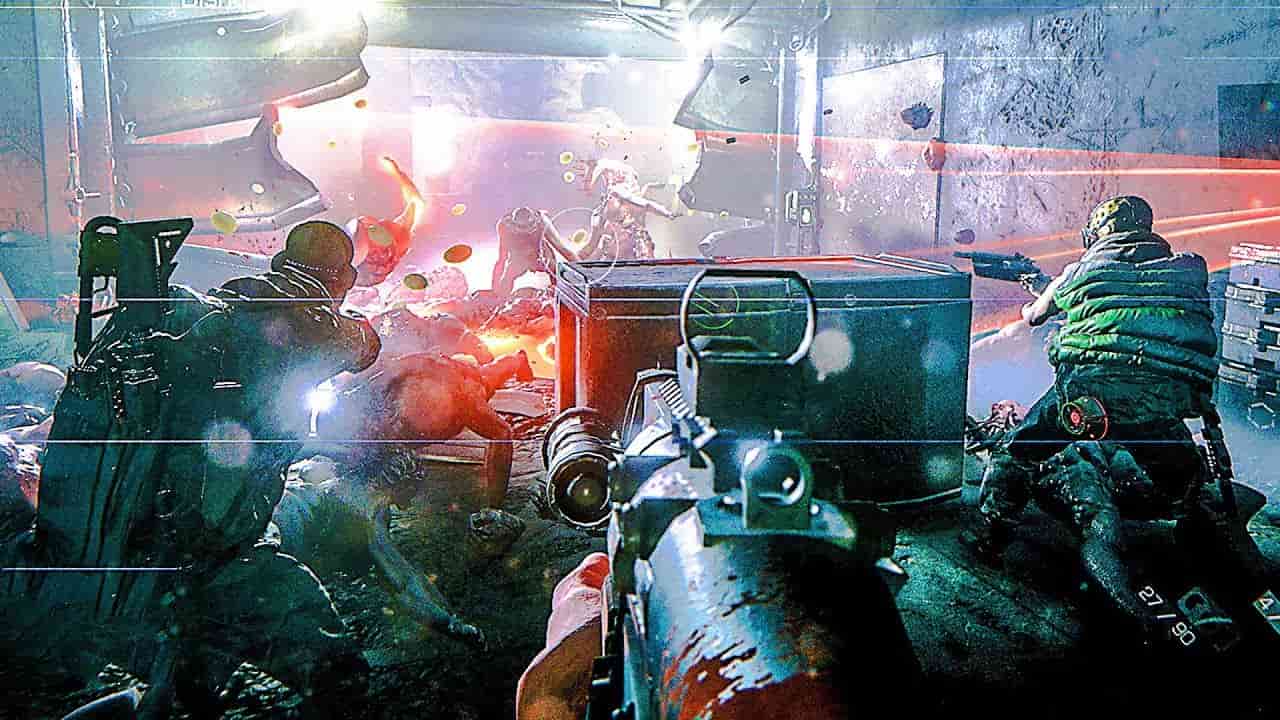 Tencent has invested in the Swedish game developer, 10 Chambers.
Founded in Stockholm in 2015, 10 Chambers is principally known as the creator of GTFO, a cooperative first-person shooter currently in Early Access.
According to a statement from co-founder and creative director Ulf Andersson, the studio's long-term ambitions required "more muscle" to fully realise.
"We needed to find a partner that gives us the creative freedom to reach these new heights, while at the same time supporting our long-term commitment to the GTFO community," Andersson said.
The value and terms of Tencent's investment were not disclosed, but a statement from 10 Chambers described it as "a major stake."
The founding team of 10 Chambers are all veterans of Starbreeze and Overkill -- and specifically Payday: The Heist and Payday 2 -- giving them substantial credentials in cooperative action games.