TikTok developer launches publishing arm and casual gaming platform
ByteDance is set to publish five games in the Chinese market via new division Pixmain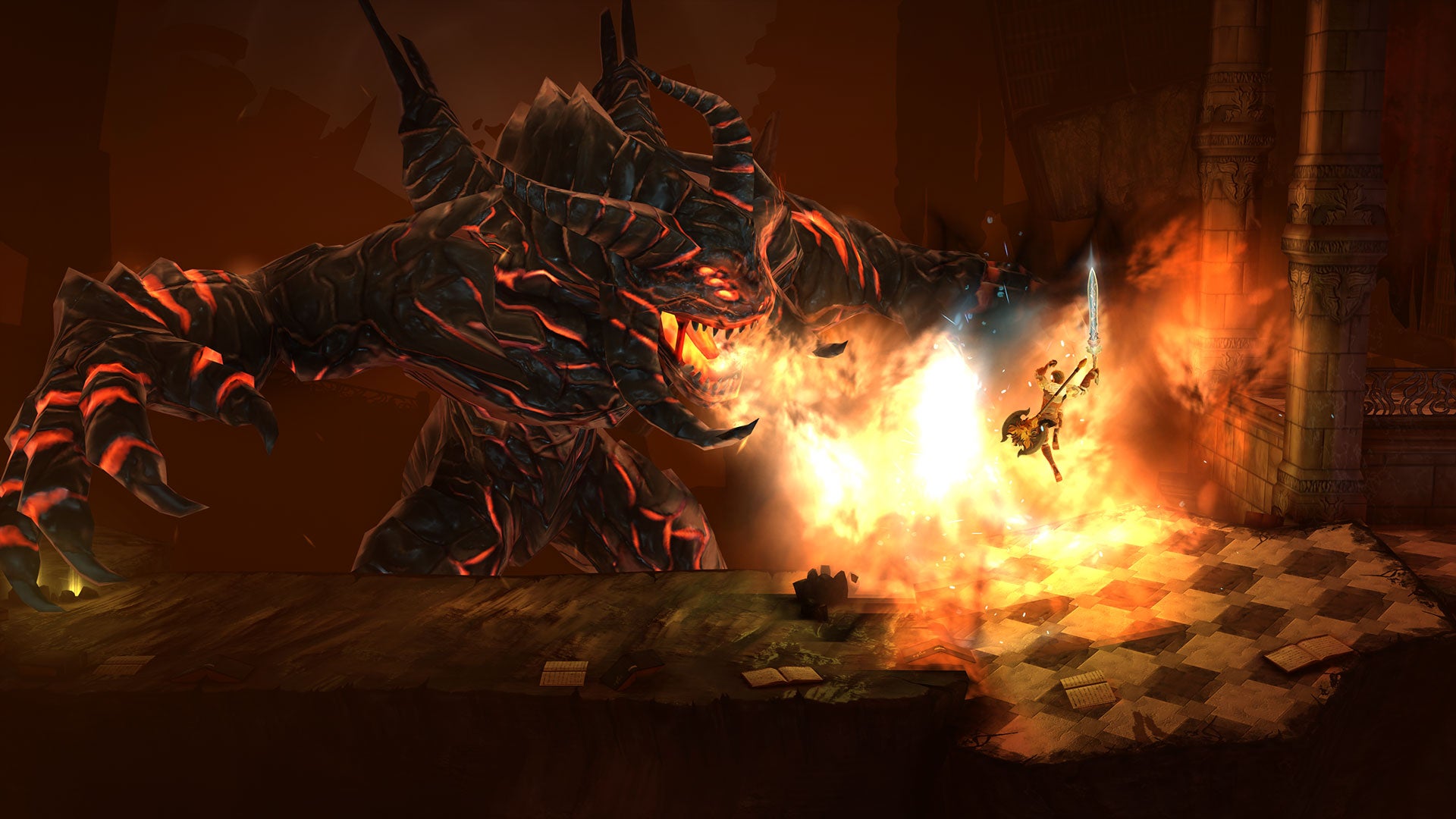 TikTok creator ByteDance announced the creation of its publishing arm, Pixmain, as well as the launch of its gaming platform, Danjuan Games.
The developer unveiled Pixmain at the WePlay Game Expo in Shanghai earlier this month, the South China Morning Post reported. The new publishing arm currently has five mobile games in the works for the Chinese market. Three of them will also be published on PC and one will get a Switch release as well -- Grimvalor, by Finnish developer Direlight.
Gaming platform Danjuan Games was unveiled in October, and specialises in casual games, such as puzzle titles and simple side scrollers, the South China Morning Post said. The publication added that ByteDance ambitions to compete with Chinese giants Tencent and NetEase, by leveraging the massive user base of TikTok and its Chinese counterpart, Douyin.
ByteDance already owns three game studios: Ohayoo, which specialises in hypercasual games, as well as Nuverse and PixDance, which both address mid-core to hardcore audiences.
ByteDance will have a lot of catching up to do if it is to equal Tencent's weight in gaming. The Chinese tech company continues to grow rapidly, with its online games revenues going up 45% year-on-year this November.