Yager receives strategic investment from Tencent
Spec Ops: The Line developer retains fulls independence following Tencent deal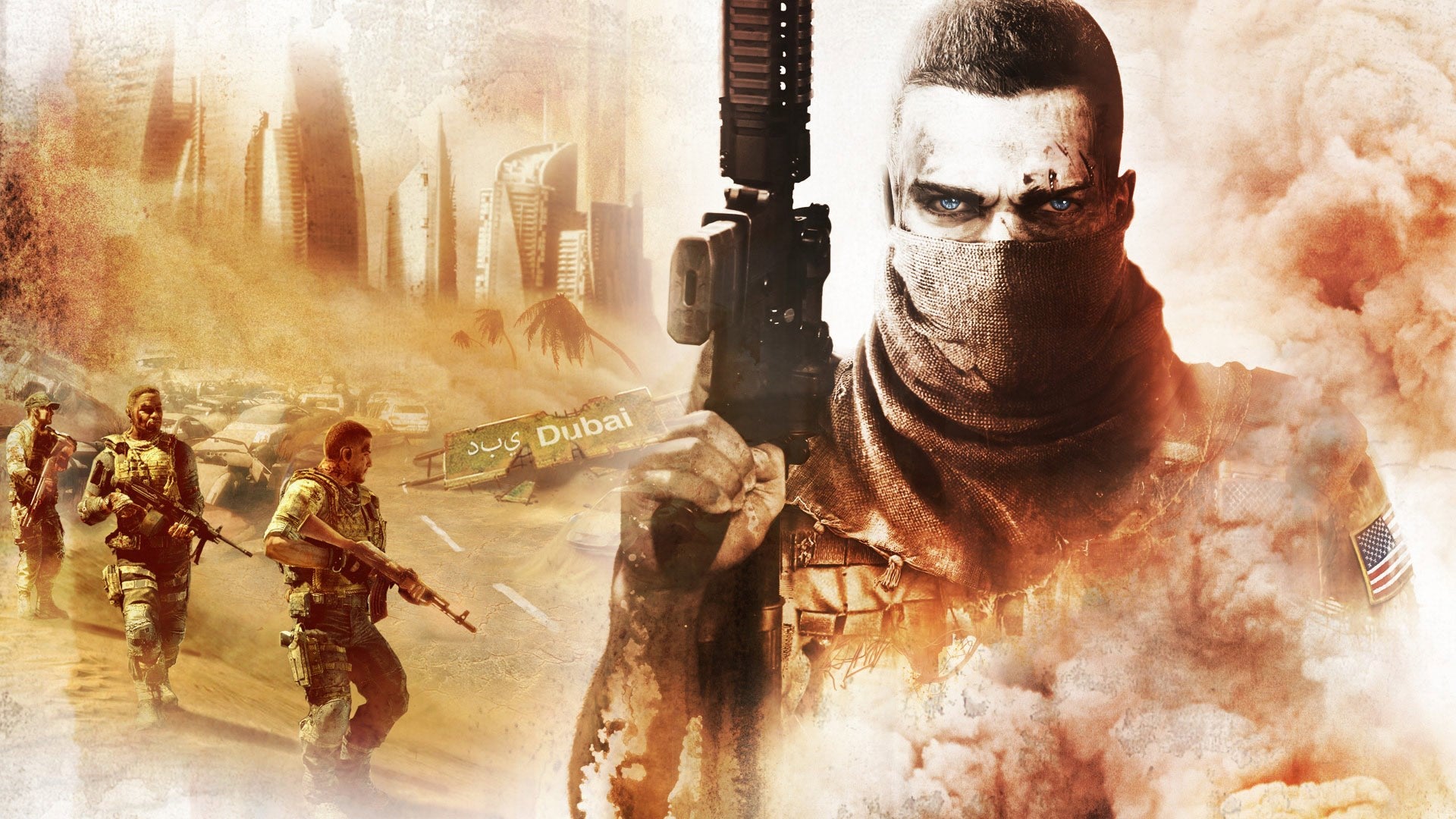 Spec Ops: The Line developer Yager has received a strategic investment from gaming monolith Tencent.
Tencent has invested an undisclosed sum in the Berlin-based developer, which will retain its full independence.
Founded 20 years ago, Yager boasts around 110 staff, and recently moved into self-publishing; the capital from this deal will see Yager strengthen its development and publishing opportunities, including a number of unannounced projects.
Yager attracted critical acclaim in 2012 with its subversive military shooter Spec Ops: The Line. However, the game was a commercial flop, and publisher Take-Two said it failed to meet sales expectations.
Since then Yager has remained relatively quiet, shifting away from narrative-focused single-player games into the realm of live service, such as 2017 space combat sim Dreadnaught, and the upcoming shooter The Cycle.
"Tencent is not only the world's leading games company but also a prolific investor with a stellar track record," said Yager CEO Timo Ulmann. "We're humbled to join the line-up of Tencent partners which reads like a games industry Who's Who.
"We're confident that this will greatly enhance the scope of our business, not just by getting access to Tencent's network and resources but by tapping the vast industry know-how Tencent possesses."