Tencent leads $100m Series B round in VSPN
Chinese esports firm eyes international expansion after growing to 1,000 employees in the space of four years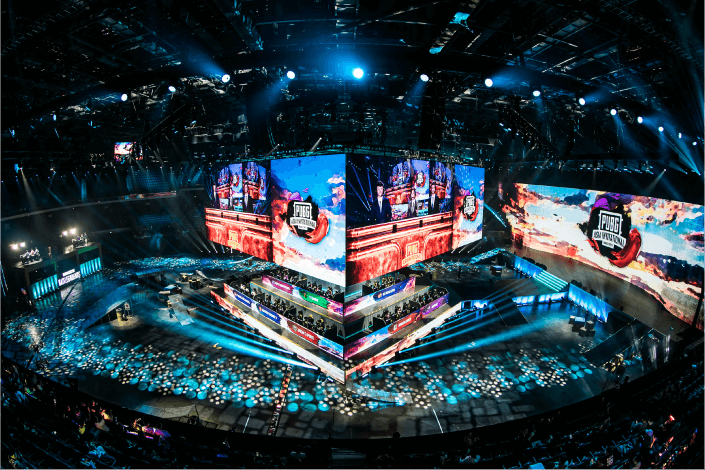 Tencent led a $100 million funding round in the Chinese esports firm Versus Programming Network (VSPN).
The Series B round also included contributions from Tiantu Capital, SIG and Kuaishou. VSPN last raised investment in 2016, the year of its founding, with a Series A round led by Focus Media Network.
Based in Shanghai, VSPN is the main esports organiser and broadcaster for many of China's most popular games: PUBG Mobile, Honor of Kings, Peacekeeper Elite, CrossFire, FIFA Online, QQ Speed and Clash Royale.
"Thanks to policies supporting Shanghai as the global centre for esports, and with Beijing, Chengdu, and Xi'an expressing confidence in the development of esports, VSPN has grown rapidly in recent years," Dino Ying, CEO of VSPN, said in a statement.
"After this funding round, we look forward to building an esports research institute, an esports culture park, and further expanding globally."
As well as creating esports content and operating tournaments, VSPN has live venues in Chengdu, Xi'an, and Shanghai. It opened its first venue outside of China in May this year: V. SPACE in Seoul, South Korea.
VSPN currently has more than 1,000 employees, spread across five business divisions.