Tencent invests in Lockwood Publishing
Chinese tech giant leads a $25 million investment round in the Avakin Life creator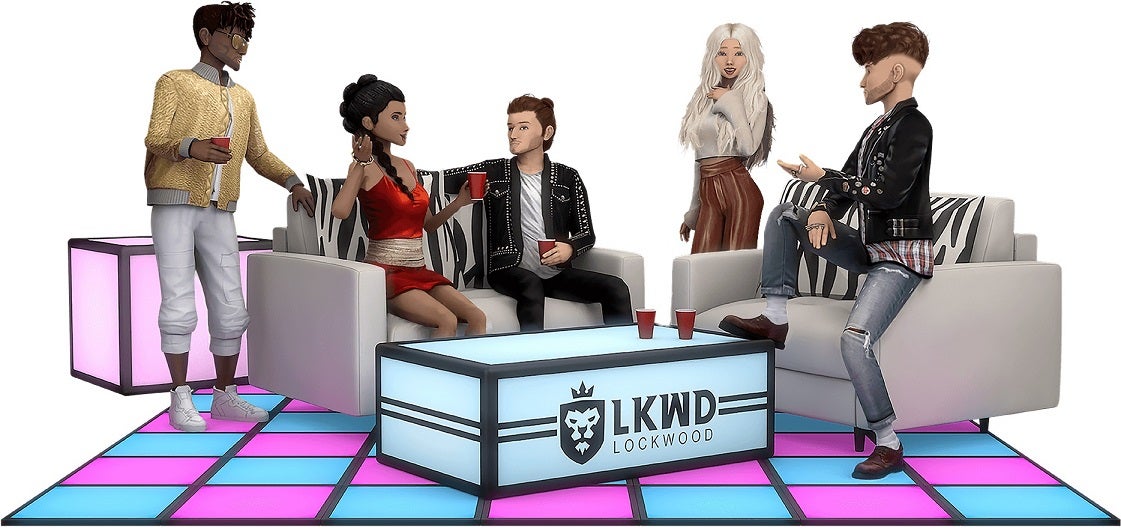 Tencent has led the latest investment round in Avakin Life developer and publisher Lockwood Publishing, according to a VentureBeat report.
The Chinese tech giant joined a number of previous Lockwood investors -- including Novator Partners, Unity co-founder David Helgason, and CCP Games CEO Hilmar Pétursson -- in putting $25 million behind the mobile virtual world publisher.
The deal with Tencent took nearly a year to come together, the report says, so discussions would have started shortly after Lockwood concluded a prior funding round last year.
Avakin Life is said to have 200 million registered players since its 2013 launch, and current job listings note it has more than 1 million daily active players. It has more than 200 employees spread across four offices: Newcastle and Nottingham in the UK, as well as Lithuania and Portugal.