Epic cancels Unreal Fest Europe
Following its withdrawal from GDC 2020, engine provider scraps its own event due to "uncertainty around health concerns and travel"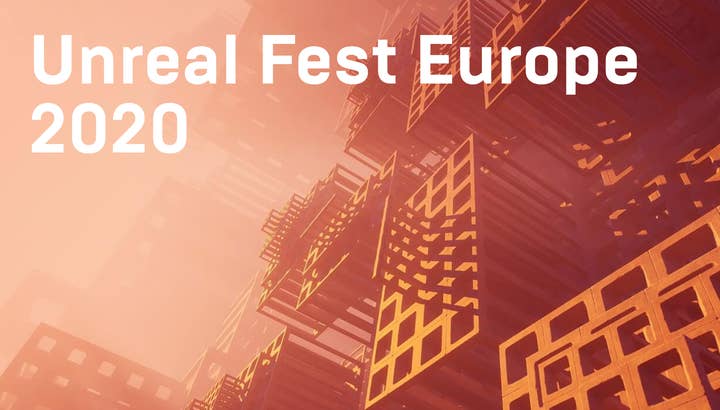 Unreal Fest Europe is the latest addition to the growing list of events that have been cancelled over concerns surrounding the spread of novel coronavirus (COVID-19).
The developer conference was due to take place in Prague from April 29 to May 1, but an update to the event's website confirms this will no longer happen.
"Due to uncertainty around health concerns and travel, we have made the difficult decision to cancel this year's event," the company wrote.
Epic Games is working with the speakers to deliver some of their presentations through other events or via virtual platforms, with more information to be announced in the coming weeks.
The company has confirmed it is still planning Unreal Fest Europe 2021.
Epic previously pulled out of GDC 2020 over coronavirus concerns, and was among a wave of notable companies to make the same decision. Others included Sony, Facebook, Microsft and Unity.
This contributed to the organisers' decision to postpone the event. Various industry groups have been working to fill the void by arranging alternative events in San Francisco that week and raising a relief fund for attendees who have been financially hit by the conference's cancellation.
Last night, Google announced it was also scrapping its I/O event, while Space Ape Games and Supercell cancelled the upcoming Games First London.
Meanwhile, Nvidia has switched its GTC 2020 conference to an online event and Facebook has cancelled its annual F8 conference, which was due to take place in May.
Despite this string of cancellations, the Entertainment Software Association has assured that E3 is expected to go ahead as scheduled.