GamesFirst London 2020 and Google I/O cancelled
Organizers pull plug on events citing novel coronavirus concerns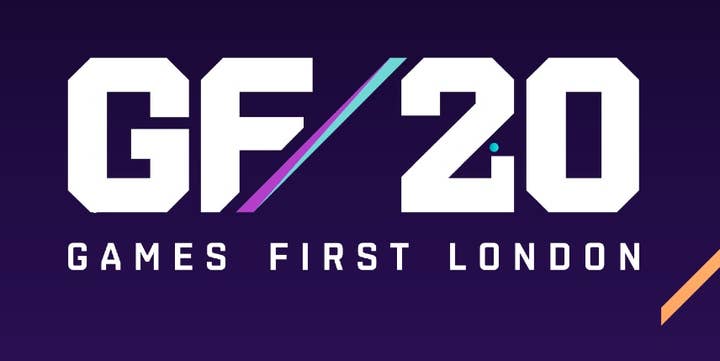 Original story, March 3, 2020: The games industry event schedule continues to thin, as GamesFirst London 2020 organizers today cancelled the event.
Organizing studios Space Ape Games and Supercell decided against following through, citing "recent and unpredictable developments" of the novel coronavirus COVID-19 and assessments by the World Health Organization.
GamesFirst London had previously been scheduled to take place April 1.
"We believe great things happen when communities get together to share and learn from one another, which makes this decision particularly hard," the studios said on the event's site. "However, we see no other responsible alternative."
Tickets will be refunded, and the two studios have said they will still make a planned donation to WeForest, a non-profit organization dedicated to restoring the world's forests.
GamesFirst 2020 joins the Game Developers Conference, Facebook's F8 conference, and Mobile World Congress Barcelona as developer events that have recently been postponed or cancelled in light of COVID-19 concerns.
As of this writing, organizers of other shows such as the Electronic Entertainment Expo and Game Connection America are planning to go ahead with their events as scheduled.
Update: The Verge has received confirmation that Google has likewise cancelled its Google I/O conference due to coronavirus concerns.
"Due to concerns around the coronavirus (COVID-19), and in accordance with health guidance from the [Centers for Disease Control and Prevention], WHO, and other health authorities, we have decided to cancel the physical Google I/O event at Shoreline Amphitheatre," a Google representative said.
Google I/O had been scheduled for May 12 through May 14. The company said it will refund tickets sold for the show by March 13.