GDC 2020 postponed
Organizers now intend to host a show in the summer after health concerns prompt numerous participants to drop out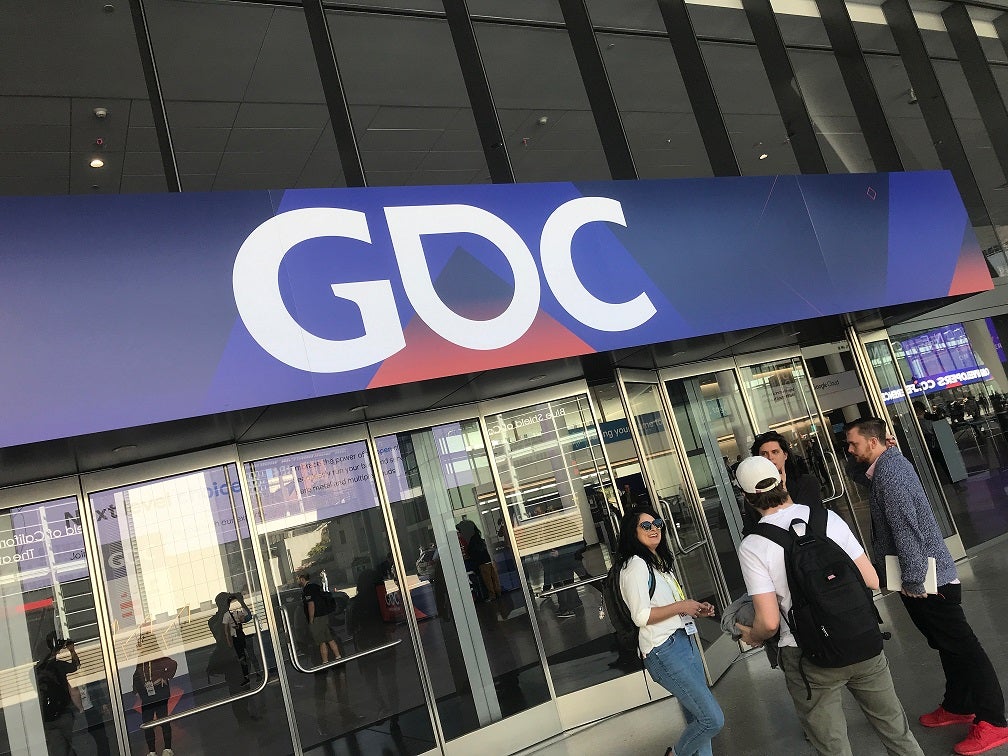 This year's Game Developers Conference has been postponed at least to the summer, event organizers announced today.
"After close consultation with our partners in the game development industry and community around the world, we've made the difficult decision to postpone the Game Developers Conference this March," reads an update on the event's official site.
Organizers have said that they will refund those who had already paid for conference and expo badges. Additionally, those who had booked hotels through GDC won't be made to pay penalties.
The Game Developers Choice Awards and Independent Games Festival Awards that had been scheduled to take place during GDC will instead be streamed on Twitch.
The event's status had grown increasingly precarious in the past week as a parade of big-name companies dropped out one after the other, citing concerns over the spread of the novel coronavirus (COVID-19).
Last week, Sony and Facebook pulled out of the show. This week, host city San Francisco declared a local health emergency, and soon after Microsoft, Epic Games, and more dropped out.