ESA moves ahead with E3 2020 despite coronavirus concerns
Update: Los Angeles declares state of emergency, E3 team "actively assessing" the situation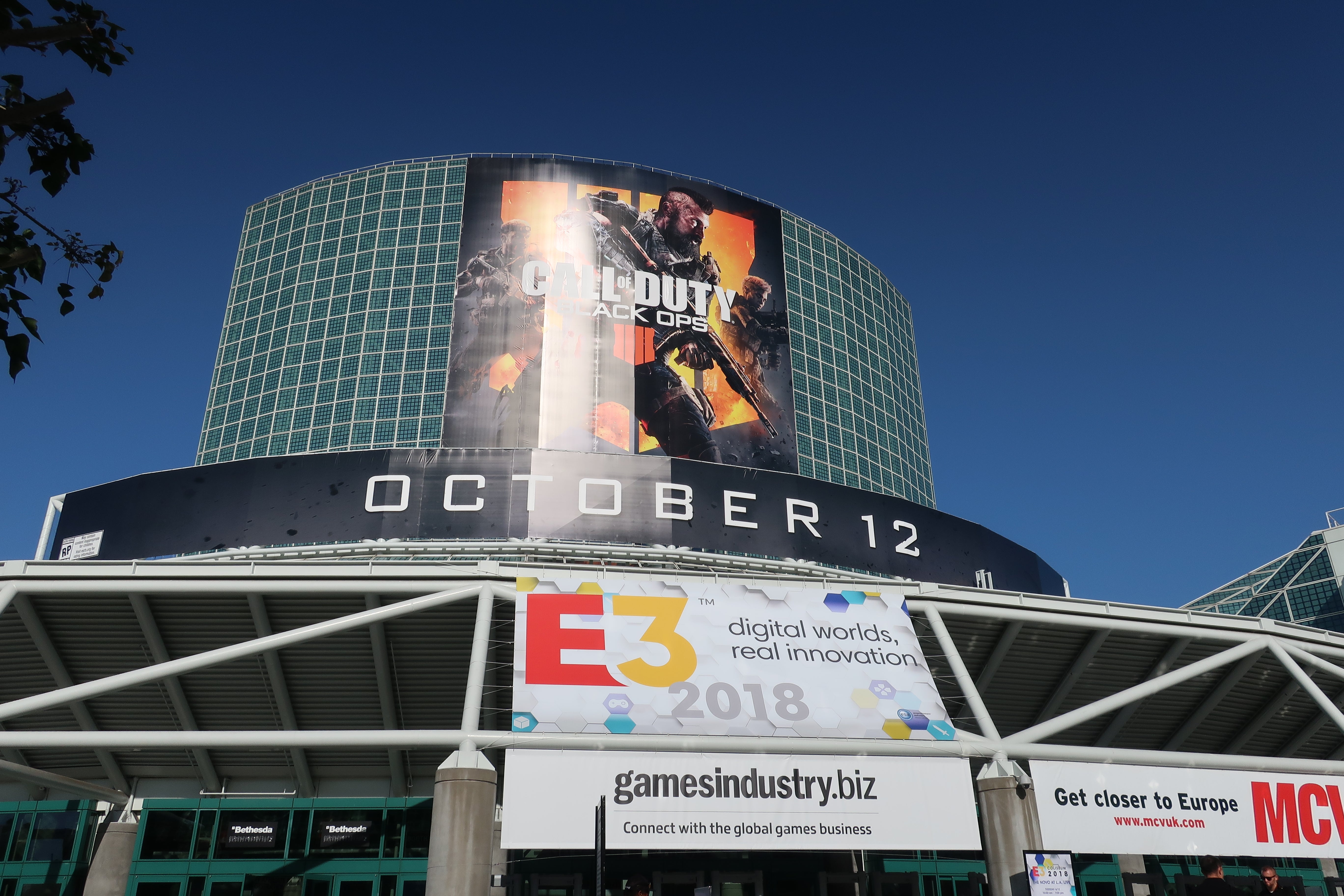 Original story, March 2, 2020:
The Electronic Software Association (ESA) plans to move forward with E3 plans despite growing concerns over the spread of the novel coronavirus (COVID-19).
"Everyone is watching the situation very closely" said the ESA in a statement to Vice Games. "We will continue to be vigilant, as our first priority is the health, wellness and safety of all of our exhibitors and attendees. Given what we know at this time, we are moving ahead full speed with E3 2020 planning. Exhibit and registration sales are on track for an exciting show in June."
This statement came in the wake of the indefinite postponement of the Game Developers Conference (GDC) after a flurry of major companies dropped out of the event due to COVID-19 concerns.
However, in a press release, Game Connection America 2020 (taking place March 16 through 20, also in San Francisco) has announced it will be going forward as planned.
The industry has seen further disruption elsewhere due to the disease's spread, including production delays, esports events delayed or canceled, and the cancellation of other major conferences such as Facebook's F8 conference and the Mobile World Congress in Barcelona.
Update, March 4, 2020:
With the city of Los Angeles having declared a state of emergency today, the ESA has issued a new statement on the situation:
"The health and safety of our attendees, exhibitors, partners, and staff is our top priority. While the ESA continues to plan for a safe and successful E3 show June 9-11, 2020 -- we are monitoring and evaluating the situation daily.
"Our E3 team and partners continue to monitor COVID-19 via the Centers for Disease Control and Prevention (CDC) and the World Health Organization (WHO). We are actively assessing the latest information and will continue to develop measures to further reduce health risks at the show.
"The city of Los Angeles, which has declared a state of emergency, offered the following guidance:
The state of emergency allows the city and county to qualify for additional funding needed to prepare for COVID-19 in the future, if such funds are needed at all.
City officials will continue to prioritize measures and guidelines that are focused on cleanliness and safety.
The city of Los Angeles website is a source for local information.
"Again, please know that we will continue to evaluate new developments and provide updates, as needed."