Facebook cancels F8 conference over "growing concerns" around coronavirus
But social network will replace event with local gatherings and livestreams, is doubling donation from expected ticket sales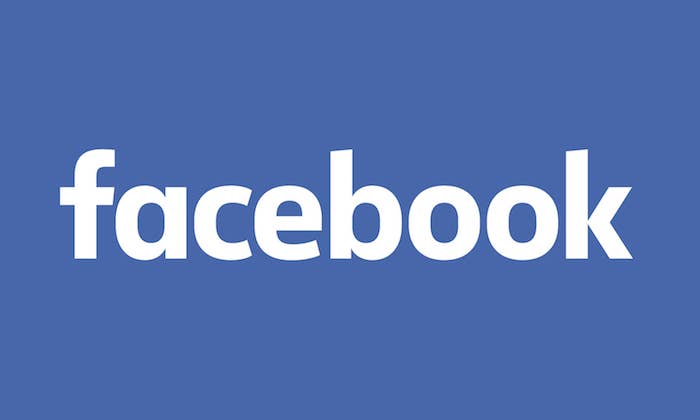 Facebook has cancelled its annual F8 conference to reduce the risk of spreading the novel coronavirus (COVID-19).
The event was due to take place from May 5 to 6 in San Jose, California. However, "growing concerns" over the outbreak have prompted the social network to cancel the "in-person component" of the event.
In a post on the company's developer blog, director of platform partnerships Konstantinos Papamiltiadis said this had been a "tough call to make" but Facebook wants to "prioritise the health and safety of our developer partners, employees and everyone who helps put F8 on."
"We explored other ways to keep the in-person part of F8, but it's important to us to host an inclusive event and it didn't feel right to have F8 without our international developers in attendance," he wrote.
Facebook is now planning a series of videos and livestreams to convey the news that would have been announced at F8, as well as considering locally hosted events in various regions. More details will be released in the coming weeks.
A portion of the ticket sales are usually donated to organisations that drives diversity efforts in the tech industry. In the absence of F8 this year, Facebook will double this donation to $500,000 and concentrate on organisations that help the San Jose community.
While primarily focused on the social network itself, Facebook's conference has also been a platform for key announcements from Oculus in the past.
Facebook has already cancelled its plans to attend GDC 2020 next month due to concerns over COVID-19 -- a precautionary measure more companies seem to be taking by the day.