Nvidia switches GTC 2020 to online conference amid coronavirus concerns
Chip maker scraps in-person event due to take place in San Jose this month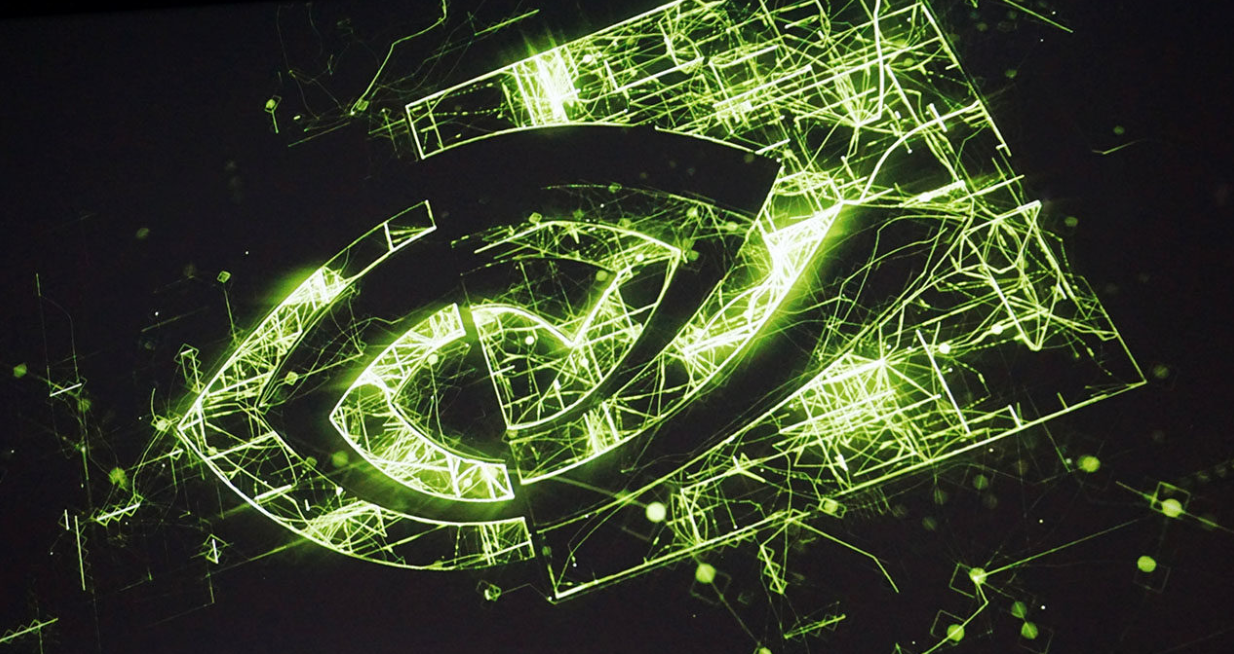 Nvidia has cancelled its upcoming conference in favour of running an online event instead.
The graphics chip supplier was originally due to host GTC 2020 from March 22 to 26 at the San Jose Convention Center. But growing concerns over novel coronavrus (COVID-19) have compelled the company to alter its plans.
Announcements due to be made at GTC will now be delivered via a livestream, preceded by a keynote address from founder and CEO Jensen Huang as originally planned. Full details and a schedule will be released in the coming weeks.
Anyone who registered a GTC pass will receive a full refund, with details on how to claim due to be released soon.
Nvidia is also working with conference speakers to find ways to publish their talks online in the weeks ahead of the event. It will also schedule availability for its researchers, engineers and other experts to accommodate those who planned to meet with them during the conference.
In a statement on its website, the company's VP for corporate communications Bob Sherbin said: "This decision to move the event online... reflects our top priority: the health and safety of our employees, our partners and our customers."
He continued: "We're grateful to the great many individuals and partners who have worked to support this event and thank them for their understanding during these unusual times."
The spread of COVID-19 has affected many events in the industry. Facebook was also due to hold its F8 conference in San Jose this May, but cancelled due to health and safety concerns.
GDC 2020 has also been postponed, following the withdrawal of several major companies, including Sony, Microsoft, Facebook, Unity, and Epic. The industry has rallied together to support those impacted by the loss of this event.
We discussed how the cancellation of such events affect developers and publishers in the latest episode of The GamesIndustry.biz Podcast.